This week is Global Climate Week. Thousands of climate strikes will take place across the globe to demand action to tackle the climate crisis on Friday, September 25th.
In New York City, Climate Week NYC is happening with the help of many leaders and supporters and organizations and the official partner The Nest Summit, who is dedicated to advancing sustainability in the United States.

Climate Week NYC topics and events include the following: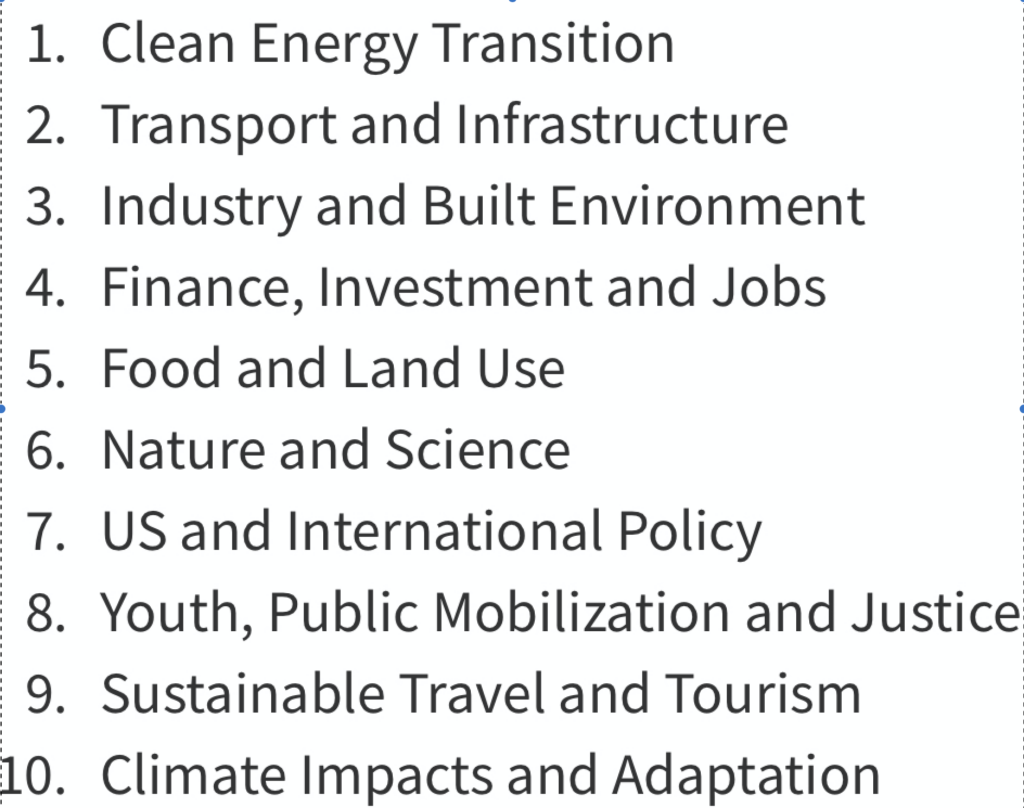 Even if you do not live in New York City, you can still take part in the biggest Climate Action Week in the world. People are participating all over the world in the Global Climate Strike and you can too!
How to Participate?
Virtual participation and online webinars and live streams!
I am participating in the Friday For Future Climate Strike online with my 3 siblings, parents and fellow Helping Ninjas. We will be part of the Global Movement to advocate climate action.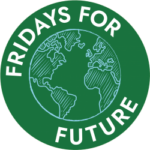 What is Climate Action?
Climate action means to step up about helping our planet stop climate change and our climate.
I think climate action is very important because climate change was a caused by us humans, and it's threatening our livelihood and our survival. Our actions are hurting our planet and everything on it.
I believe the first step to climate action success is education. Climate education, or climate literacy, is an understanding of climate change and its influence. To be "climate literate" means you understand the essential principles of Earth's climate system. I believe that all children should have access to climate education. My mom, Lindsey, agrees. She said that this knowledge should be common knowledge, not a privilege.
Our family takes action every day to help others learn about our planet and climate change and solutions. This week, the whole world is coming together to talk about climate change and to stand up for our planet.
How did I learn about climate change?
I first learned about climate change from my mom about three years ago. Then, I researched it more about it on the internet. I was just eight years old and I thought to myself, "We have to do something about it!"
So I did. I founded Helping Ninjas to teach other kids how to help the planet, each other and themselves and to bring awareness to everyone on the importance of teaching other youth how to help the world, and giving them opportunities to do so.
In 2019, I joined forces with Jim Poyser and Earth Charter Indiana and was able to learn a lot more about climate change and how to take action.
What did I learn?
I learned that climate change is a choice, it is not an emergency, it is a decision. I feel mad about climate change because the world can stop this, but if we don't come together – we can't solve this. We need to make a choice: to help the world or destroy it. We need to solve this problem. It's not going to be easy to adjust to change, but the world will get through this for the generations after us. The generations before us started this, but we will be the one to finish it.
How did I Take Action?
I was able to meet with State Representatives, Donna Schabily and Carey Hamilton and a State Senator, Senator Ford. Fellow Helping Ninjas' Sid, Vedh and myself thanked them and applauded their efforts to help our environment. We participated in Indiana's first-ever Youth Climate Strike Rally at the Indiana State House where youth joined together to advocate for a Climate Resolution.
I also attended two Hearings at the Indiana Statehouse, one for a bill in relation to protection of Indiana's Wetlands and one for an Indiana Climate Change Resolution Bill. The Climate Resolution, presented by youth and State Representative Carey Hamilton, was not able to be voted upon by the committee. I was disappointed, but learned that the fact it was at least heard, was state history. It was the first time a Climate Resolution and climate change for that matter had been addressed "officially in the Indiana State House.
Unfortunately, the bill that was passed by State Representative Victoria Spartz lessened restrictions on protecting wetlands. Science shows this is not good for agriculture, wildlife, our habitats, ecosystems or communities. Indiana used to be full of wetlands. Now, barely 15% are left.
Climate Action Now
I also learned more about climate education at Earth Charter's Climate Camp this past summer, despite Covid-19 I attended the camp online with a fellow Helping Ninja friend, Arjun. Also, with the help of Jim and other Earth Charter members, Helping Ninjas hosted Friday Climate Zoom Parties with other Helping Ninjas to learn about our changing climate. We watched Alliance for Climate Education videos and would discuss what we watched, how it made us feel, what we thought about it, and ask questions.
Recently, Helping Ninjas helped the city where I live, Carmel, IN. In a partnership with the City of Carmel, we held Virtual TownHall Climate Education workshops for youth.
Last night my mom, Lindsey, and I joined in on the Live Stream of ACE (Alliance for Climate Education) called: ENOUGH 2020, Reclaiming Our Future. ACE had a panel of board members and youth members and special guests, including Maroon 5 and Mark Ruffalo.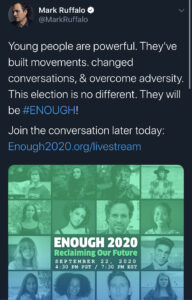 I learned that you should VOTE for a better life and and use your voice. Each person has the ability to find their gift and talent and use it towards advocacy for our planet and each other. It is our future and we are enough to make a difference and we are worth fighting for. I believe in everyone should be treated equal. We all are enough.
Even though I cannot vote yet because I am only 11 years old, I can still choose earth. I can do small things each day to help our environment and communities and I can encourage others to do so too.
Leo Berry, Founder, Helping Ninjas
Read more like this: