Helping Ninjas Participated in Wild In The Classroom Live Session With Kristy Bly!
Watch the LIVESTREAM with Kristy Bly, World WildLife Expert.
Learn about Kristy Bly and her work at WWF!
Here are some things the Helping Ninjas learned!
How to help the black footed ferret from facing extinction.
Learn more about the black footed ferret.
Learn, Help, Share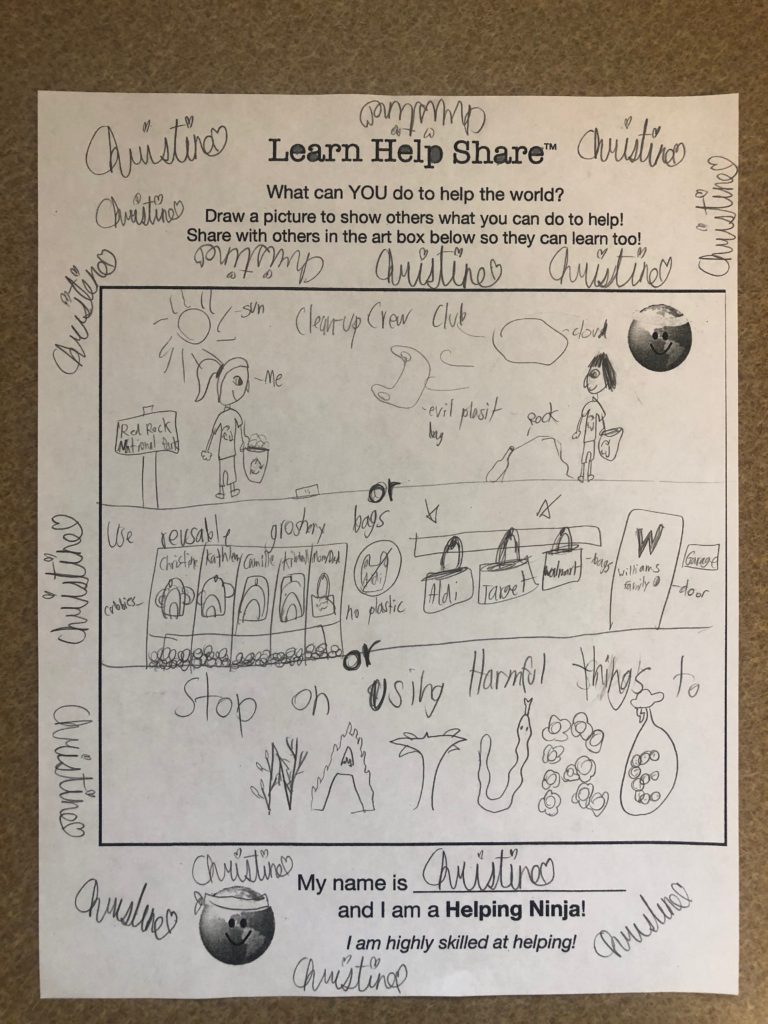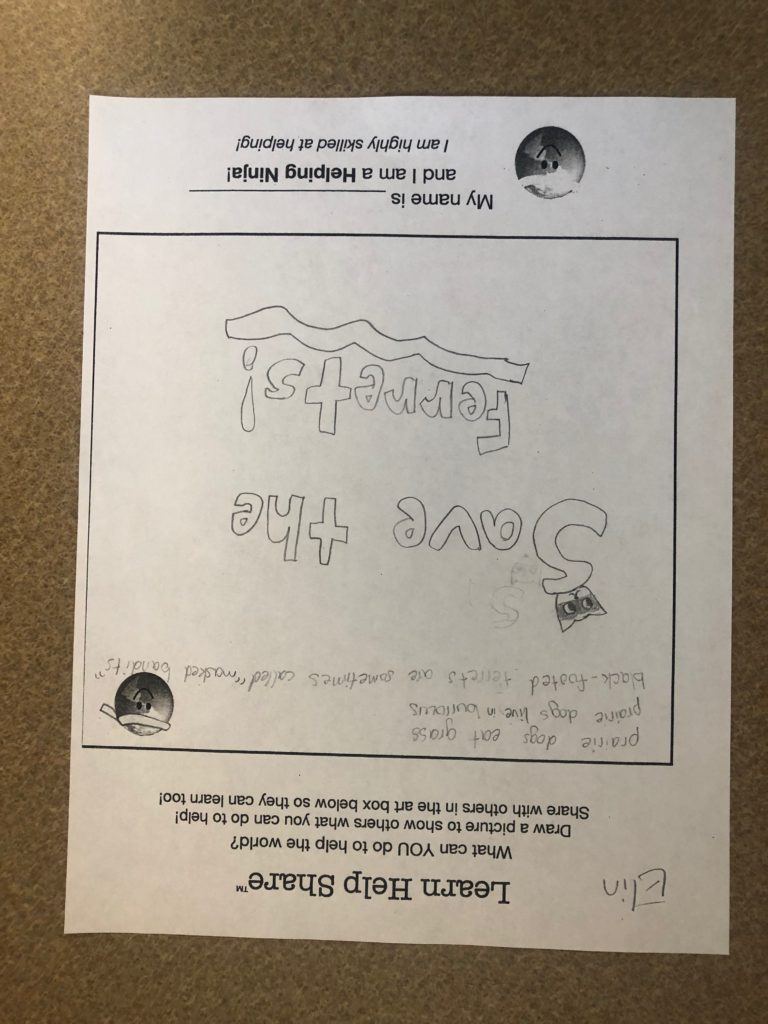 Picture Gallery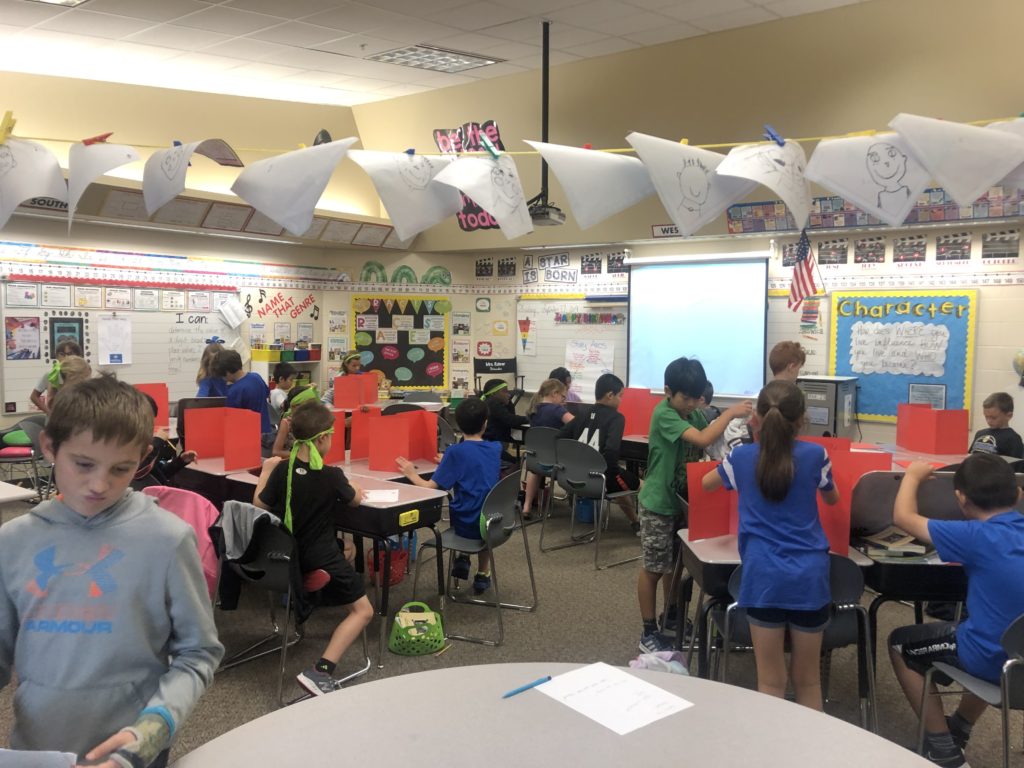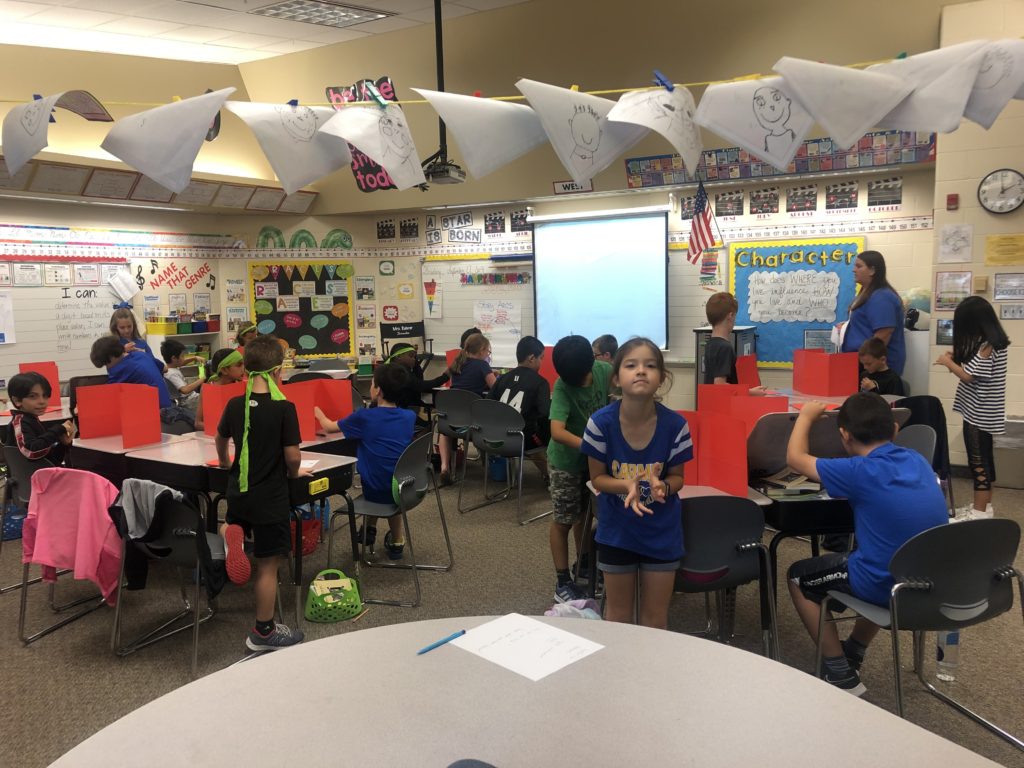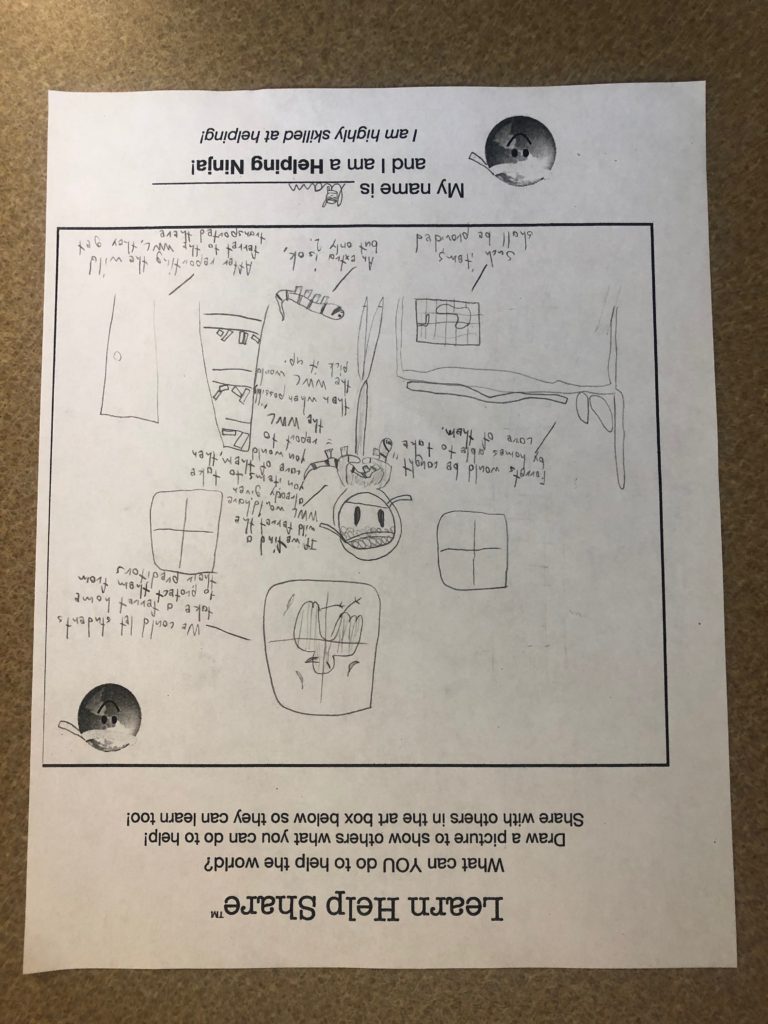 Wide Open Spaces: WWF in the Northern Great Plains
Black Footed Ferret in National Geo