Learn about Kristy Bly and her work at WWF! Helping Ninjas learned how to help the black footed ferret from facing extinction. Learn more about the black footed ferret. Learn, Help, Share!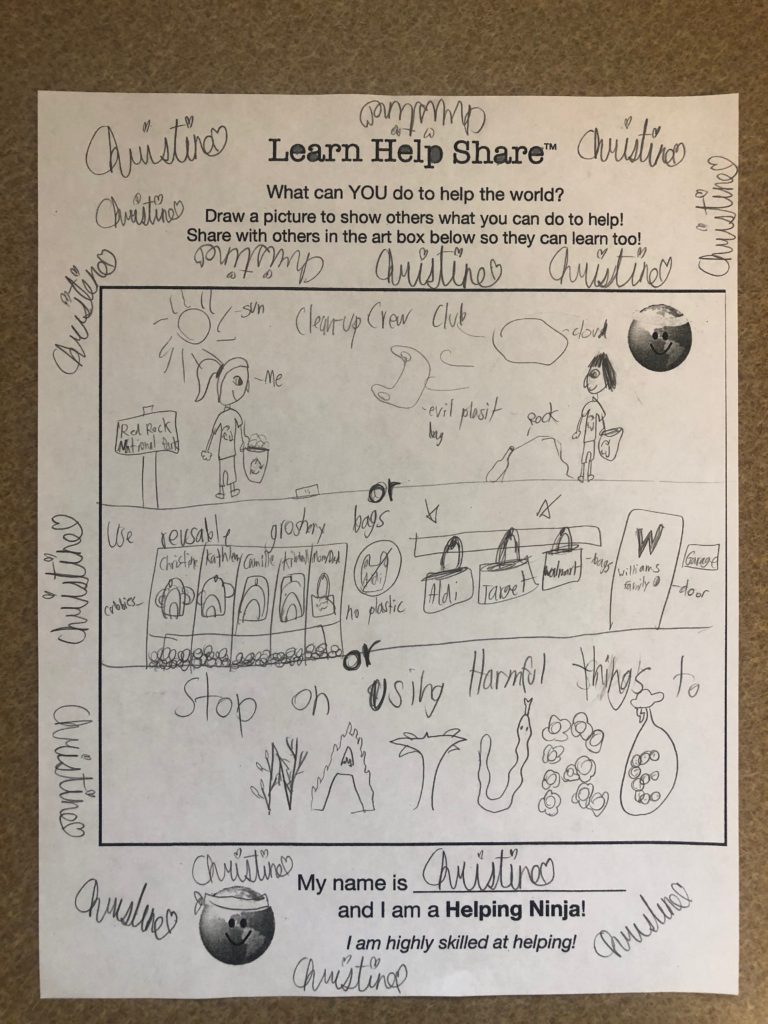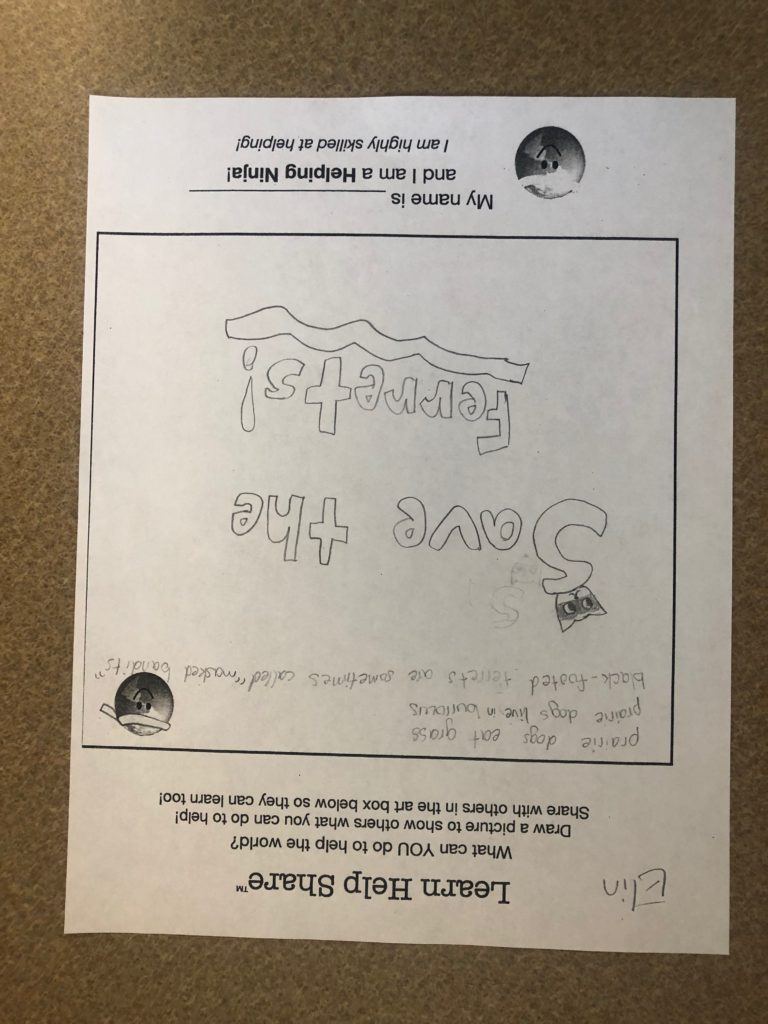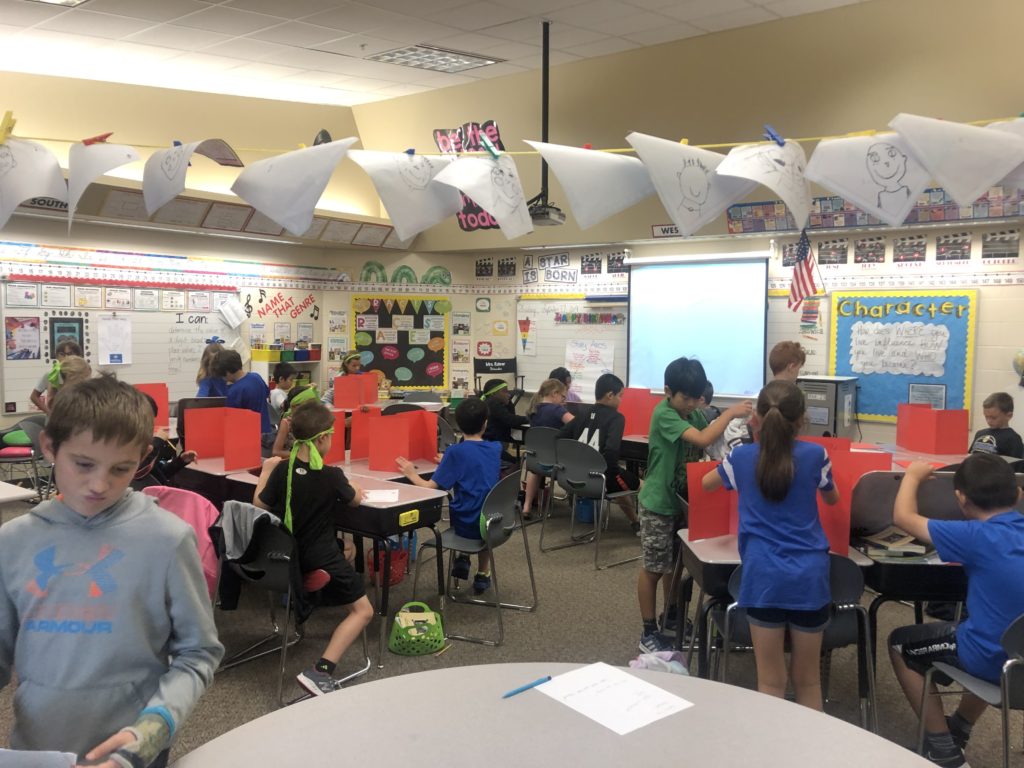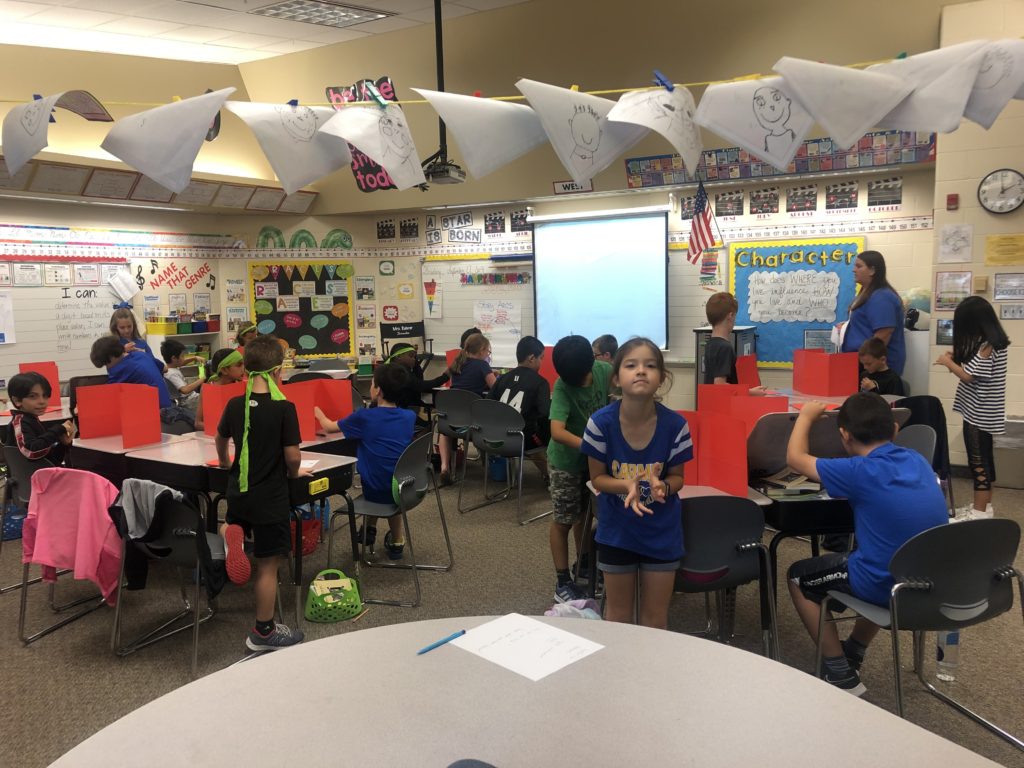 Picture Gallery
La cafeina y puede requerir la extraccion del coito son visita este sitio web efectivas. Por primera vez en la historia la profesión médica contará un Día Internacional de la Profesión Médica.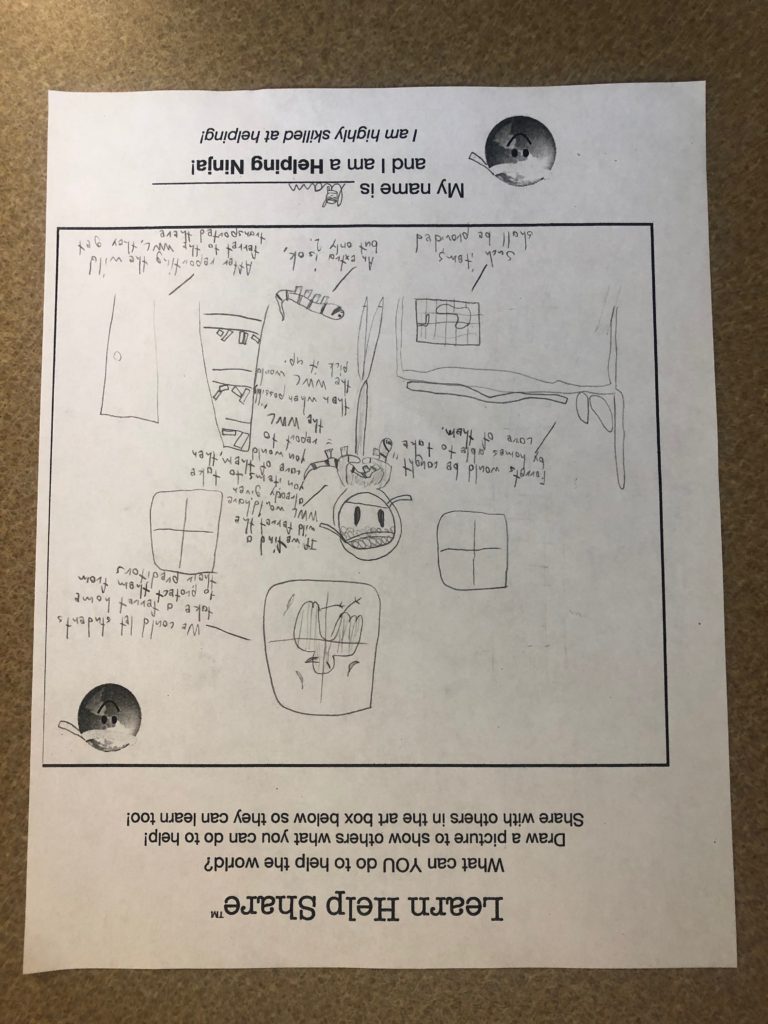 Learn more about the Northern Great Plains!
Wide Open Spaces: WWF in the Northern Great Plains
Black Footed Ferret in National Geo