What is The Willow Project? It's s a project to have more oil drilling and to sell Alaska for money. The supporters of this say the money made will create jobs and help communities but this will really hurt the animals and that is why their is so many petitions to stop it.
How can hurting the environment help communities in the long run?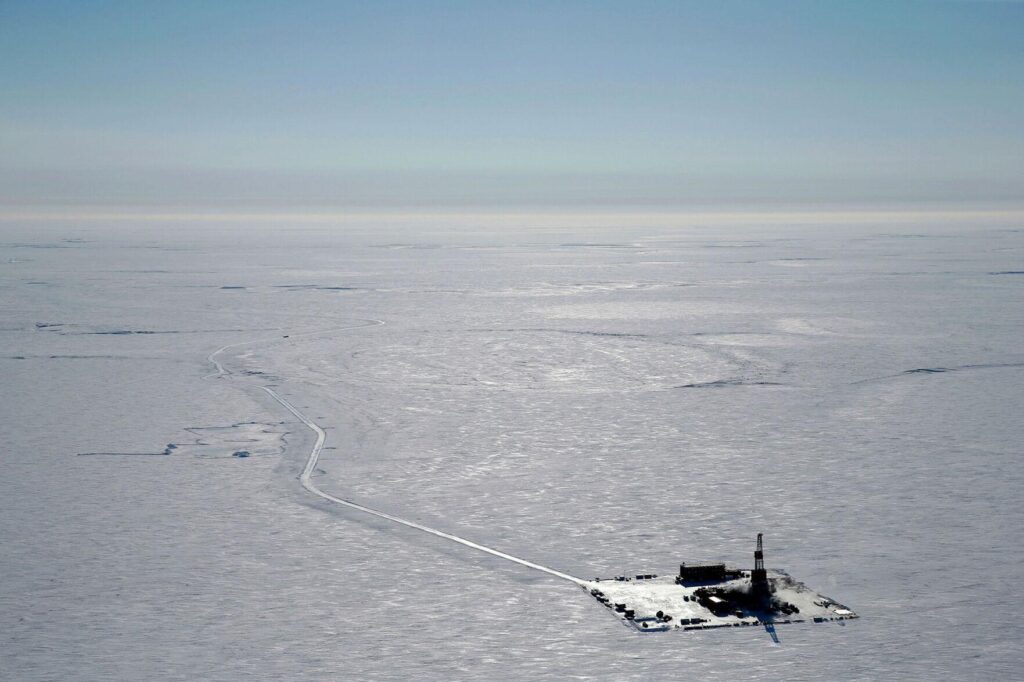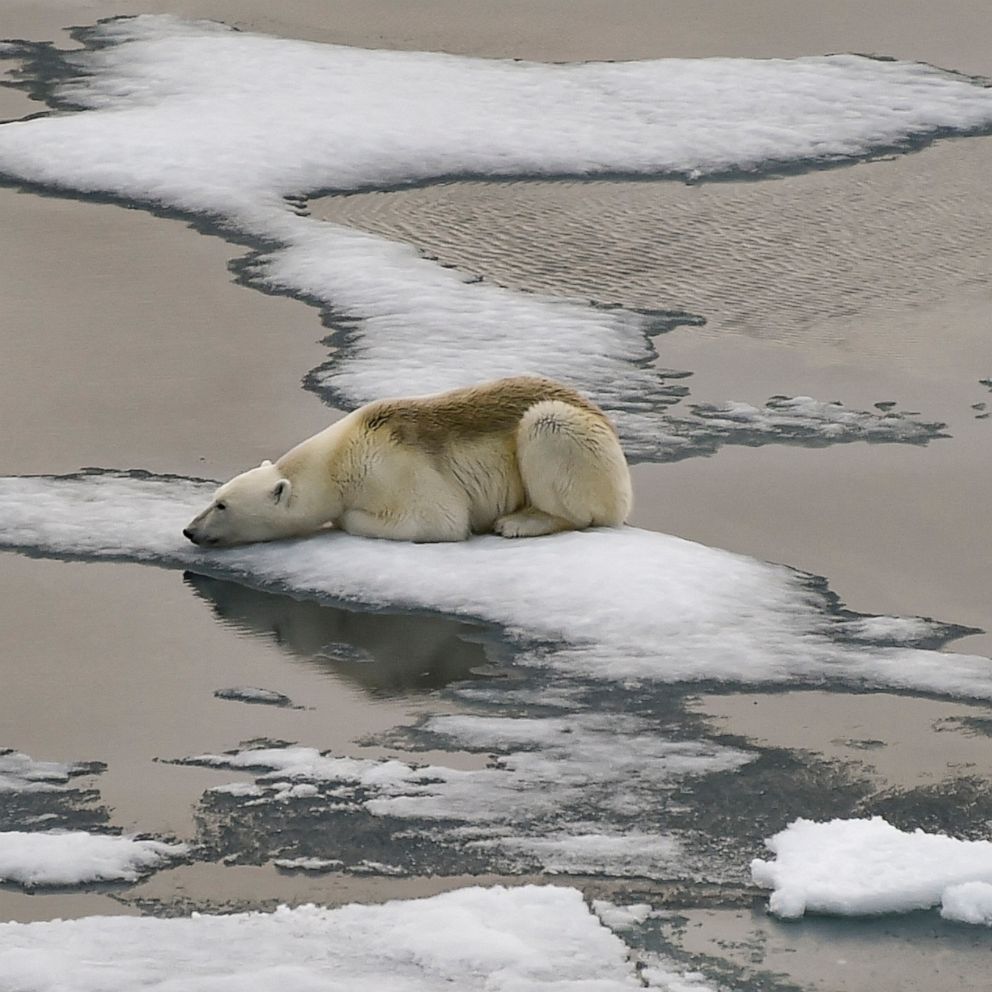 It is very important to stop it because if not our world as we know it will be in danger.
Why? The project would generate enough oil to release 9.2 million metric tons of planet-warming carbon pollution a year! And it will create additional stress for Arctic wildlife, but the carbon emissions associated would accelerate climate change that threatens the Arctic and beyond.