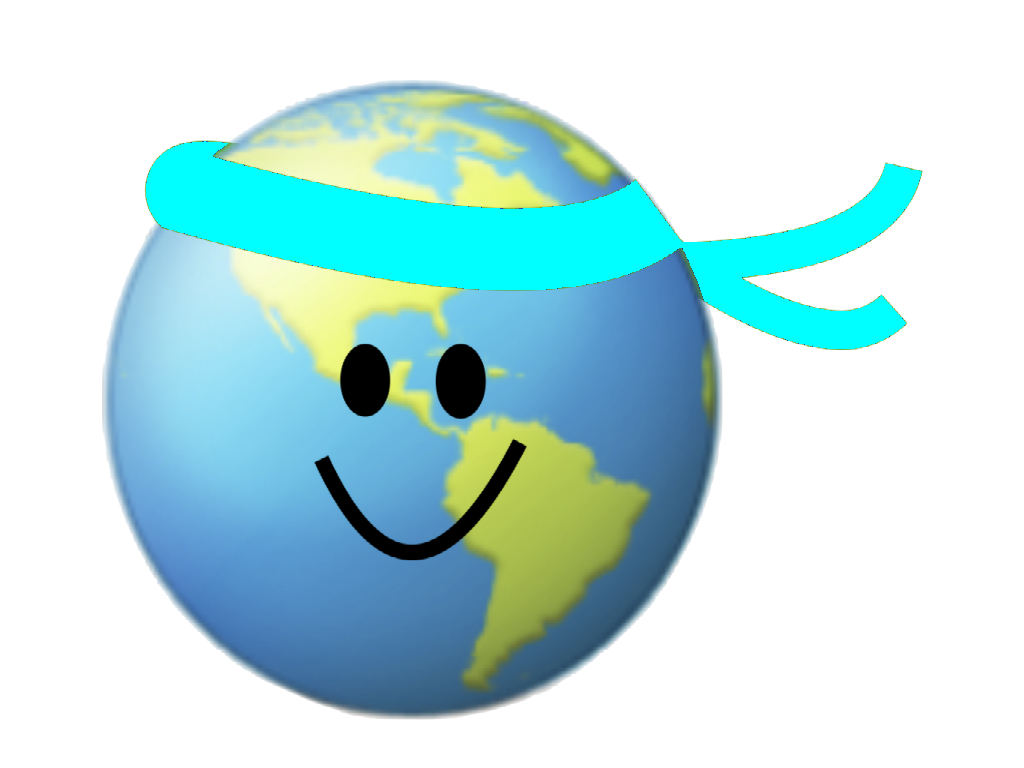 How Can I Be A Helping Ninja?
Do something that that helps the world! That includes helping the planet, yourself, or someone (or something else.) Make a record of it. Then share it! When others see your acts of help, it might inspire them to do one of their own. Complete a Helping Ninja Mission!
Learn how you can do acts of help at home! Helping Ninjas Education
Any act of kindness or care towards one another, or our planet, is helping. Like maybe picking up trash outside, helps earth, recycling something, or by helping someone with a chore. You could offer to donate clothing that you no longer need to a charity. No act of help is too small.
Help. Learn. Share. It's as easy as that. To be a member of the Helping Ninjas – you just need to start helping! It's easy as 1,2,3!
Step 1 HELP
Step 2 LEARN
Step 3 SHARE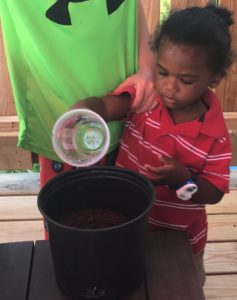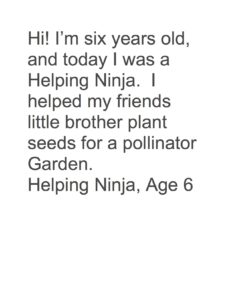 You become a Helping Ninja automatically when you complete your first act of help!
Learn how you can eduate yourself how to be a Helping Ninja ! Seniors-site Learn Help Share
Submit an act of help to us for sharing! You can post on social media and tag #HelpingNinjas or submitr to us for us to share! Send to info@helpingninjas.com
Follow Steps 1, 2, 3. To publish a Helping Ninjas mission, submit your recorded act of help via email in written or media form (picture or video optional) for use on our Helping Ninjas Blog!
There is no membership cost, fees or obligations.
Any child can be a Helping Ninja.
Only requirement is to want to help!
Ongoing Open Membership. Helping Ninjas invites you to make publications yourself (with the help of an adult if under age 12). Through use of all outlets of social media- Instagram, Facebook, Twitter, you can post HelpingNinjasMissions such as pictures, videos, blog posts, tweets, showcasing an act of help. We ask that you use tag and hashtags so that we may stay connected. Simply tag @helpingninjas or #helpingninjas.
#FutureLeaders
How Else Can I Be A Helping Ninja?
Helping Ninjas Spotlight. Another way to be a Helping Ninja is to help be part of our scout and research team! We want to showcase and spotlight and discover and celebrate all acts of help – and repost, regram, retweet – if you spot someone doing something really kind, nice or helping — repost or share and tag #helpingninjas so we can shed some light on their efforts!
HelpingNinjasHonorary. Already know someone helping? Already know someone who represents a helping ninja just in everyday life, or has done something really awesome for someone else or the planet? Share with us! We will make them a Helping Ninjas honorary.