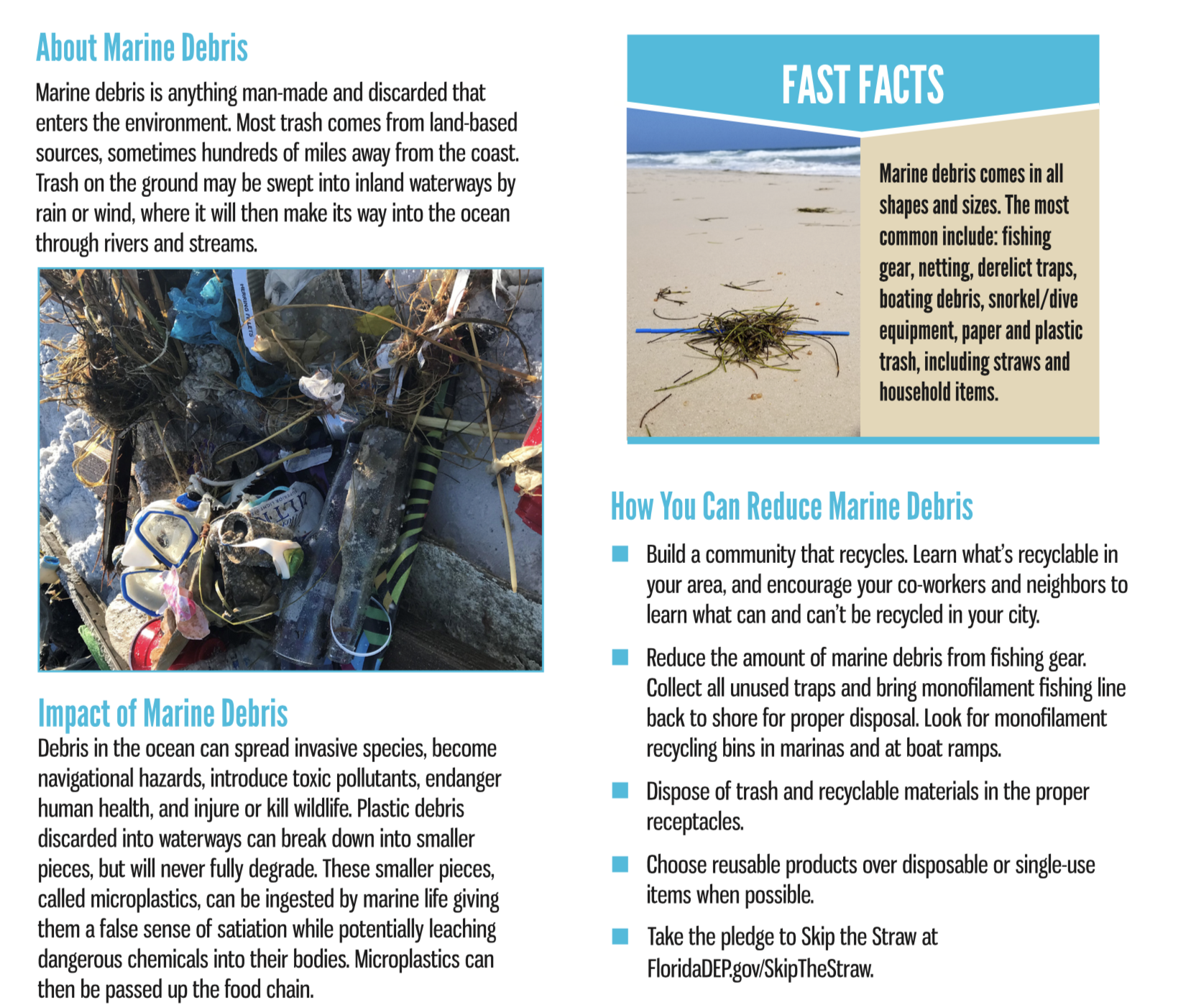 Food Waste in the United States alone is between 30-40 percent. The USDA has issued a #FoodWasteChallenge. Helping Ninjas accepts the challenge! We are going to conitnue to create awareness about food waste and options such as composting, and encourage others to begin to compost too! kidscompost.com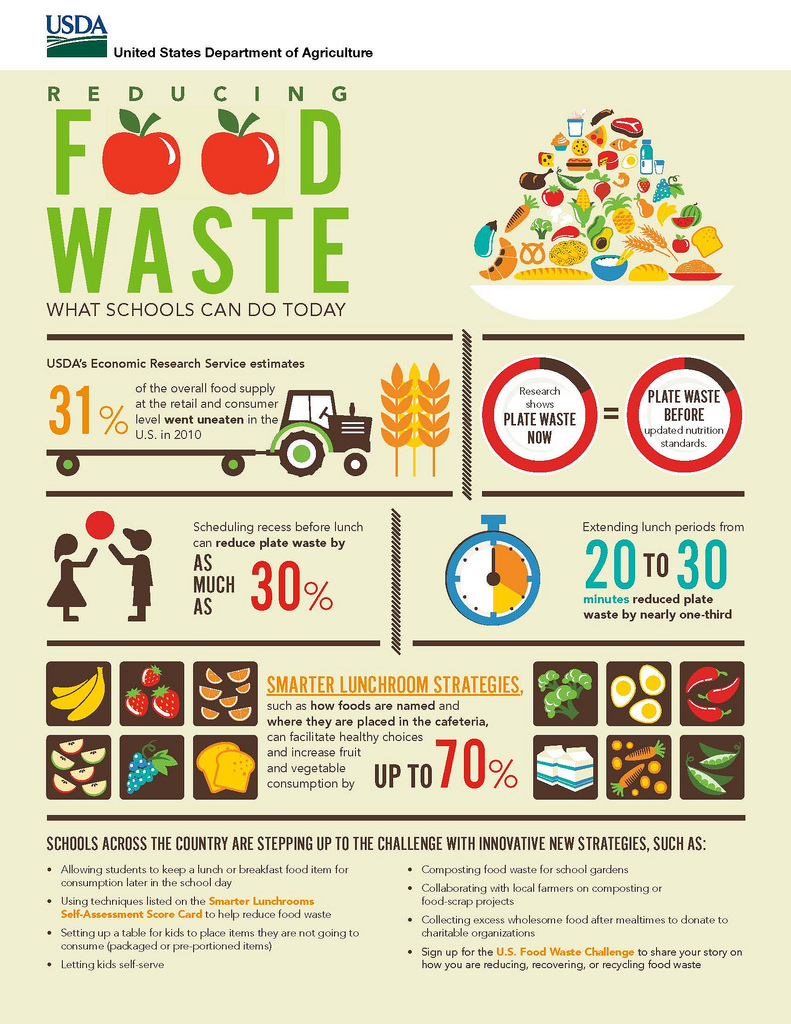 In the United States, food waste is estimated at between 30-40 percent of the food supply. This estimate, based on estimates from USDA's Economic Research Service of 31 percent food loss at the retail and consumer levels, corresponded to approximately 133 billion pounds and $161 billion worth of food in 2010. This amount of waste has far-reaching impacts on food security, resource conservation and climate change:
Wholesome food that could have helped feed families in need is sent to landfills.
The land, water, labor, energy and other inputs used in producing, processing, transporting, preparing, storing, and disposing of discarded food are pulled away from uses that may have been more beneficial to society – and generate impacts on the environment that may endanger the long-run health of the planet.
Food waste, which is the single largest component going into municipal landfills, quickly generates methane, helping to make landfills the third largest source of methane in the United States.