Verde joins Helping Ninjas efforts! No More Plastic Straws at Verde!
Thank you Mario! Helping Ninjas is very excited to have Verde join our efforts! Thank you for wanting to help the environment and #StandUpToStraws! Stand Up and Floss for Verde!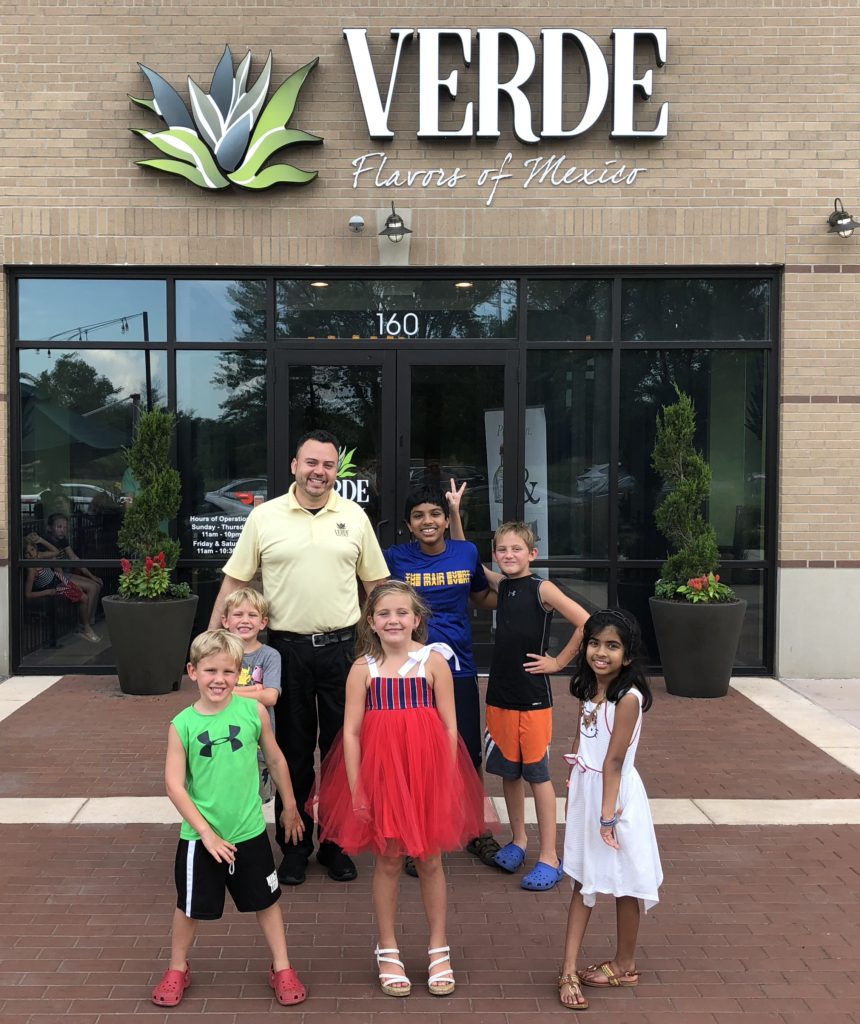 Join the Helping Ninjas and Verde!  Celebrate no plastic straws with a strawless cheers or a floss dance!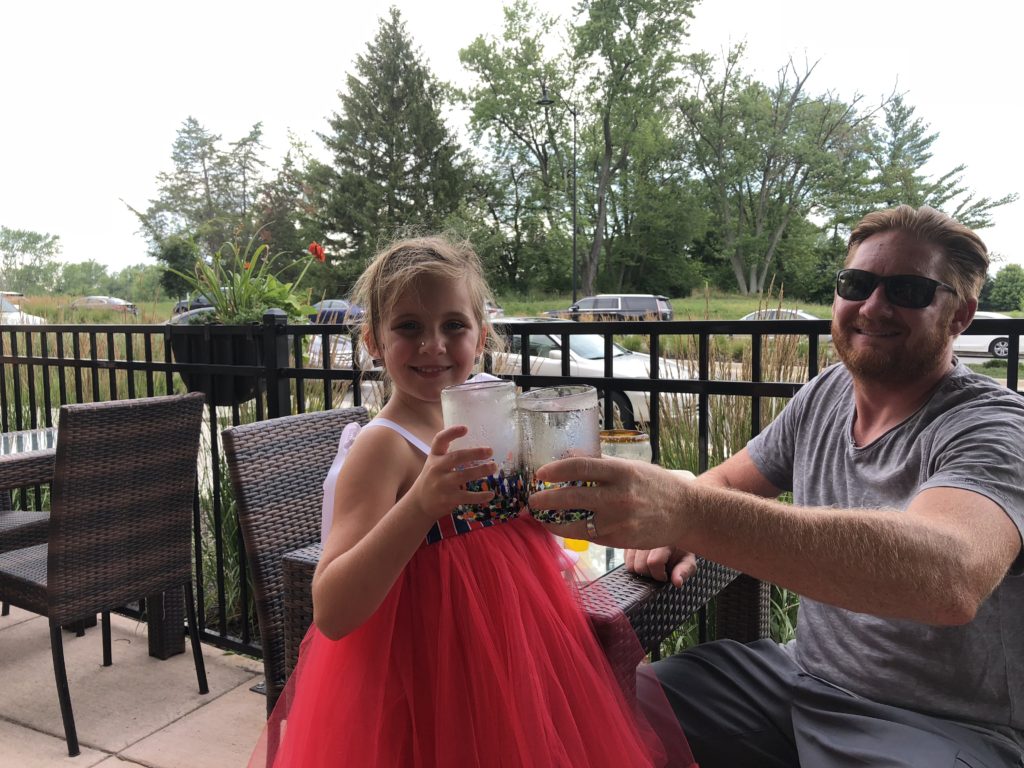 Even kids can drink from a glass cup with ice, no straw!