WE SHOULD NOT TEST DRUGS ON ANIMALS
By Layla Berry & Shruti Chavali

We shouldn't test drugs on animals. Why? Because it hurts the animals, it makes them die most of the time, and the drugs that go on the animals make them go crazy. We must create a protest and not have company's test on animals.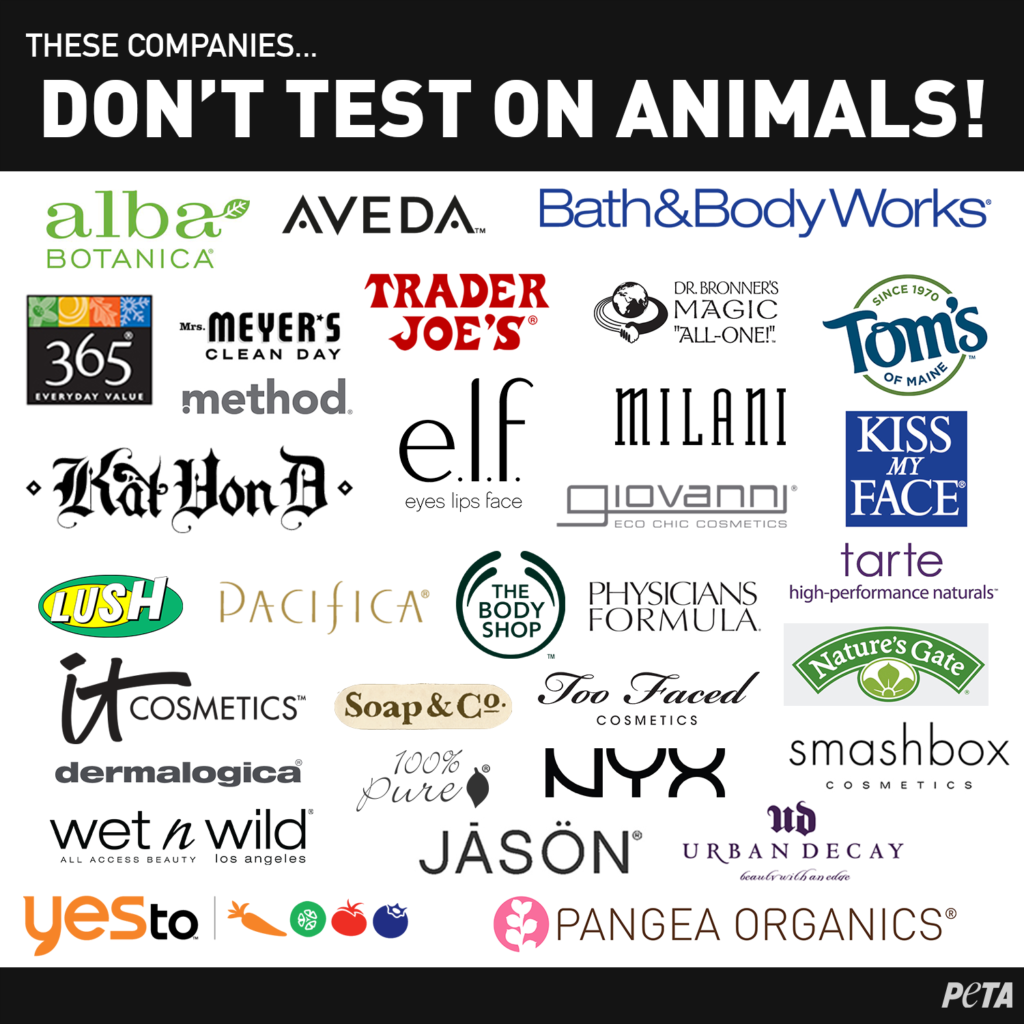 Here is a list of all cruelty free brands: https://www.crueltyfreekitty.com/list-of-cruelty-free-brands/
My friend and wrote a book about this topic.