Helping Others Learn About The Carbon Cycle and Renewable Energy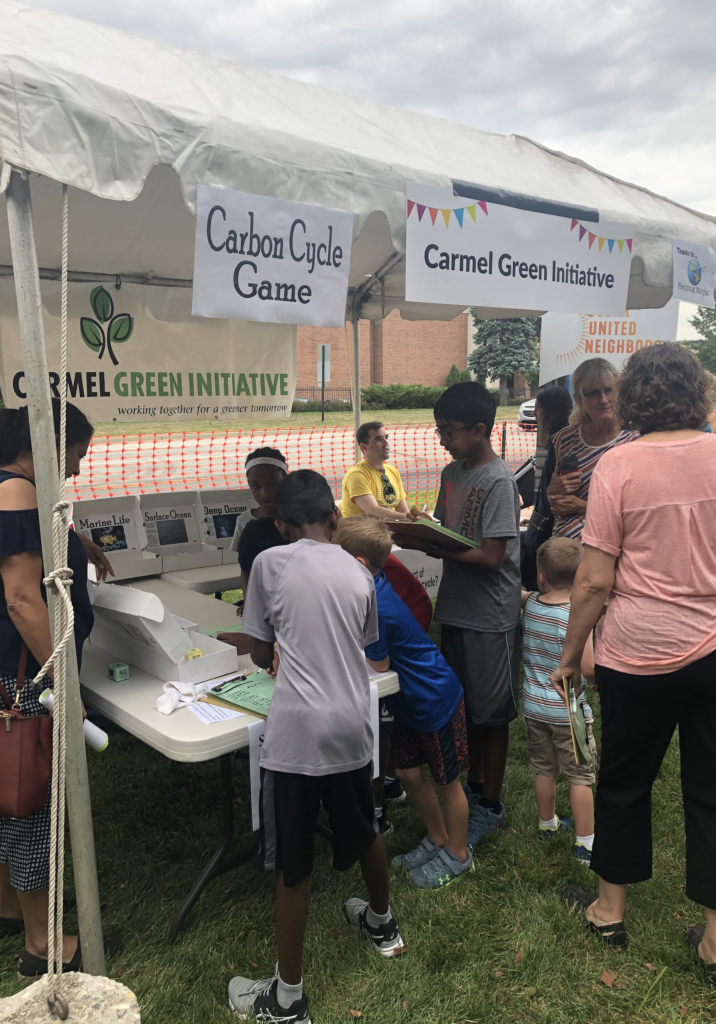 Today I helped at a festival at the Carmel library in Carmel. IN for the Carmel Green Initiative.
At the booth, kids were a carbon molecule that went to different areas (atmosphere, plant/animal, soil, fossil fuels, marine life, surface ocean, deep ocean, ocean sediment).
My job was to help younger kids through the areas.
At the end I showed them how burning fossil fuels released carbon dioxide into the air and collected the sun's heat and energy.
As a result, it warmed up the earth, killed plants, and melted glaciers. To prevent it, we could use solar energy or wind energy to help the Earth.
This blog post was written by Shayen, 4th Grade, Sycamore School, Carmel, IN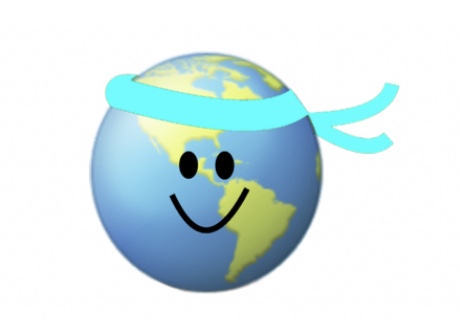 Shayen, 4th grade, Helping Ninja
Want to learn more about The Carbon Cycle?
Try resarching it by exploring articles on the Internet! if you are student, make sure you check with an adult first! You can also ask your educators! Once you learn something, share it! Teach a friend, a family member, or share with the Helping Ninjas! Others can learn too! Learning about how are planet works, is the first step in heping it!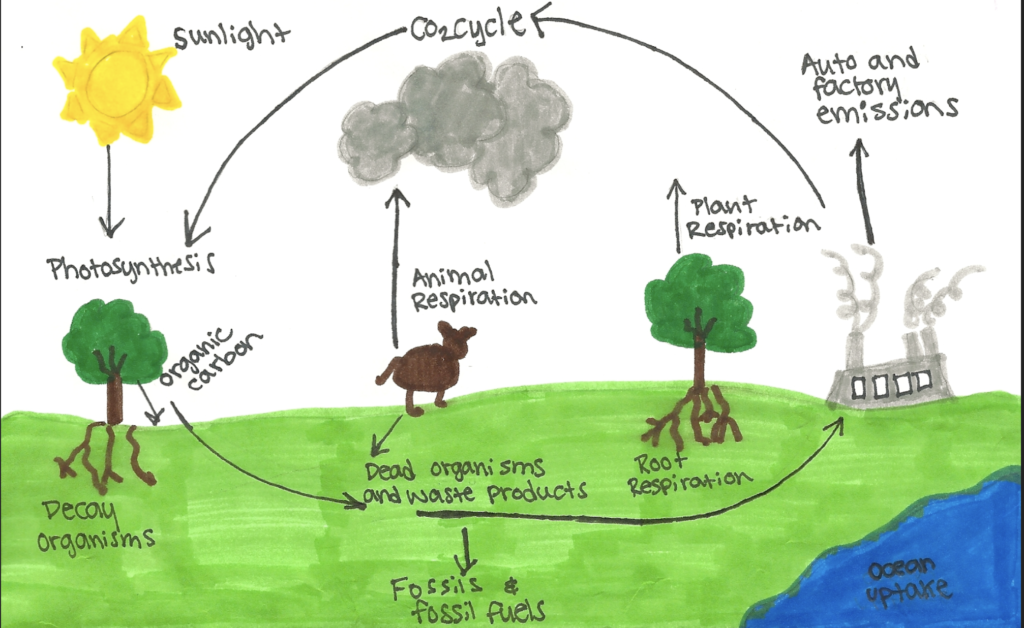 Learn Help Share
Email: info@helpingninjas.com
Post and tag @helpiingninjas and #Learnhelpshare
Renewable Energy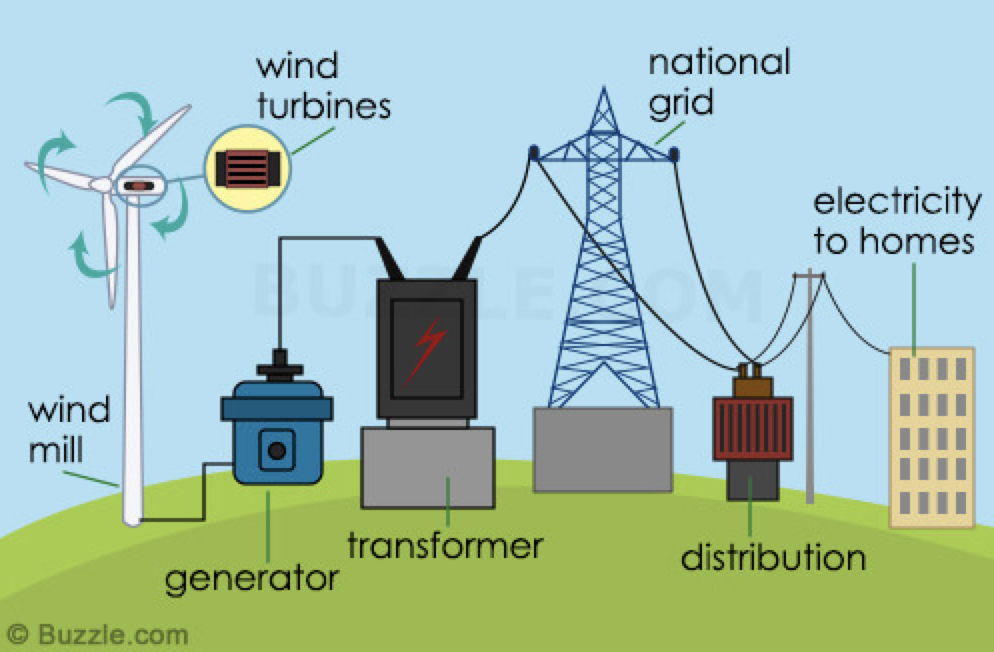 How Does Wind Power Work?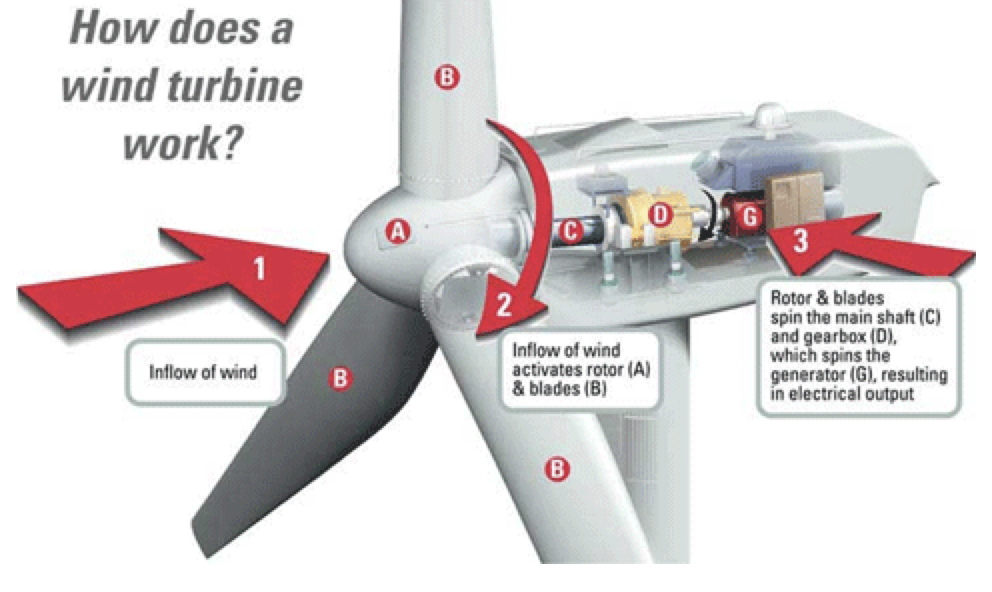 Wind Power turbines spin using use wind to create energy.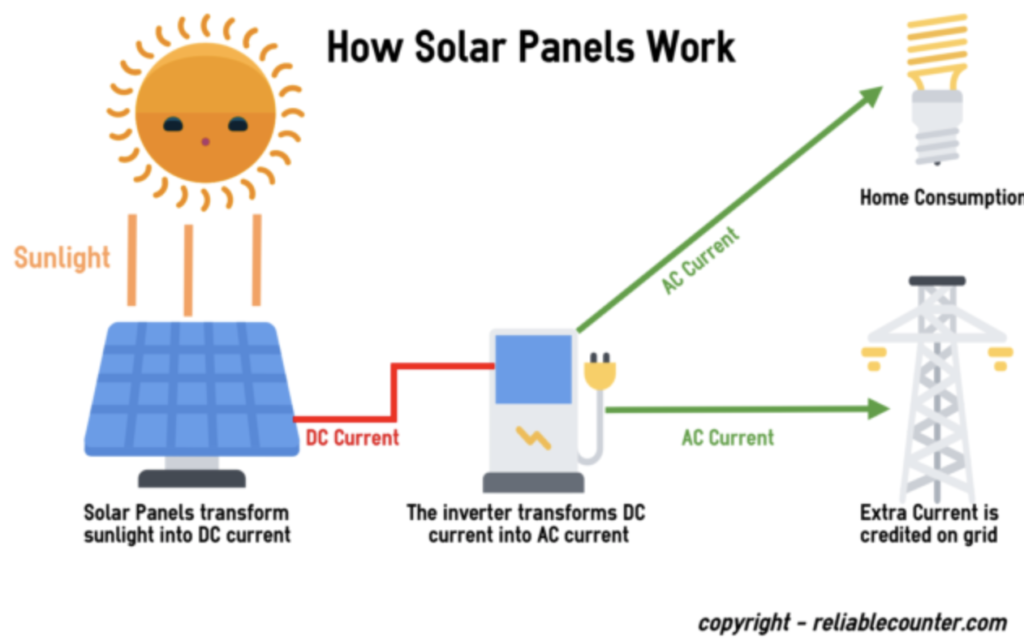 How Does Solar Power Work?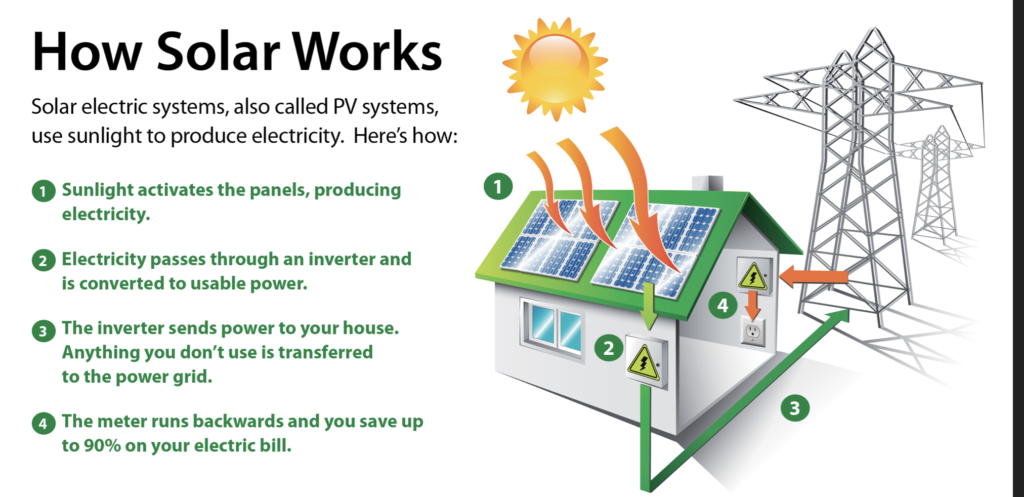 Solar Power uses the sun to create energy.
Many groups are advocating for renewable energy and Helping Ninjas salutes those organazations and individuals that are helping our planet!
Thank you Carmel Green Initiative for inviting us to learn about the carbon cycle and renewable energy and for allowing us to help others learn too! Thank you for helping our planet!
Solar United Neighbors Organization is helping to create awarness about solar energy and creating innovative ways to make it affortable to consumers.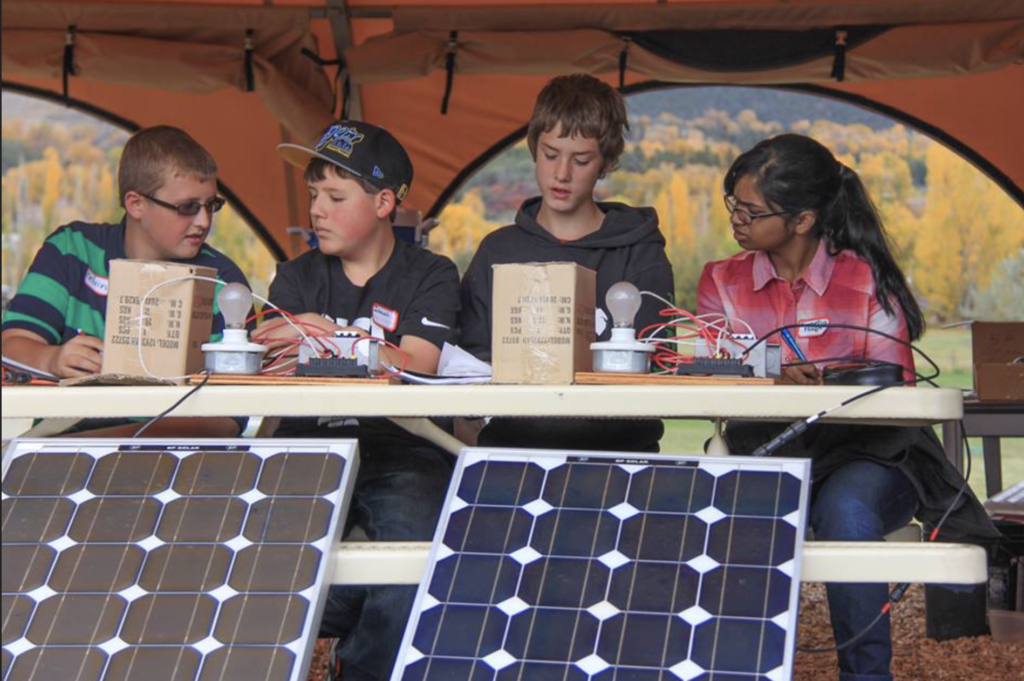 Students can learn at about solar power through solar outreach programs!
Follow this link to learn more:
Helping Ninjas thinks more schools should learn about solar and wind power at home and in schools! Learning about how to help our planet is fun!