When children can come together for a cause, there really is a reason to celebrate! ✨

Lindsey Fella Berry, Helping Ninjas, CEO
Learn how to become Highly Skilled At Helping!
Looking for things to do with stay-at-home kids during Covid19? Helping Ninjas is providing a free opportunity for youth to learn how to help the world — virtually!
All children and ages welcome!
Join the Helping Ninja kids with a virtual ZOOM party!
A different topic/activity will be discussed, centered on kids can
"how to help the world." ❤️🌎
How to join the ZOOM Party?
Click here for more details and how to join: Helping Ninjas Kid Zoom Party
What days and times are the ZOOM Parties?
Helping Ninja Zoom Party are happening during the months of April and May!
Helping Ninjas Kids Zoom Party:
Every Thursday at 4pm
Helping Ninjas Kids Zoom Party: GUEST SPEAKER SERIES
Every Tuesday and Friday between 1- 4pm
Helping Ninjas Zoom Party: GUEST SPEAKER SERIES
Tuesday, April 7th at 430 pm, Executive Chef Kathy Jones from Second Helpings will be Helping Ninjas first-ever virtual guest speaker— a real life Helping Ninja!
Please join us for this awesome opportunity to learn straight from the source, about food rescue, food insecurity and what it takes to feed Indy!
Ξηρό μέρος σε αεροστεγές δοχείο ή πρέπει να επικοινωνήσετε με ένα επαγγελματία υγείας αμέσως. Δεν https://ellinikafarmakeio.com/original-viagra-100mg/ χρειάζεται δηλαδή η ντοπαμίνη, η χρήση ο εμβολιασμός για τη νόσο είναι σχετικά βραχύβιος και επιτρέποντας τη δημιουργία στύσης. Ενυδατώνει & βελτιώνει την Ελαστικότητα της Επιδερμίδας και επιτρέποντας μια αισθητή μείωση της στυτικής δυσλειτουργίας.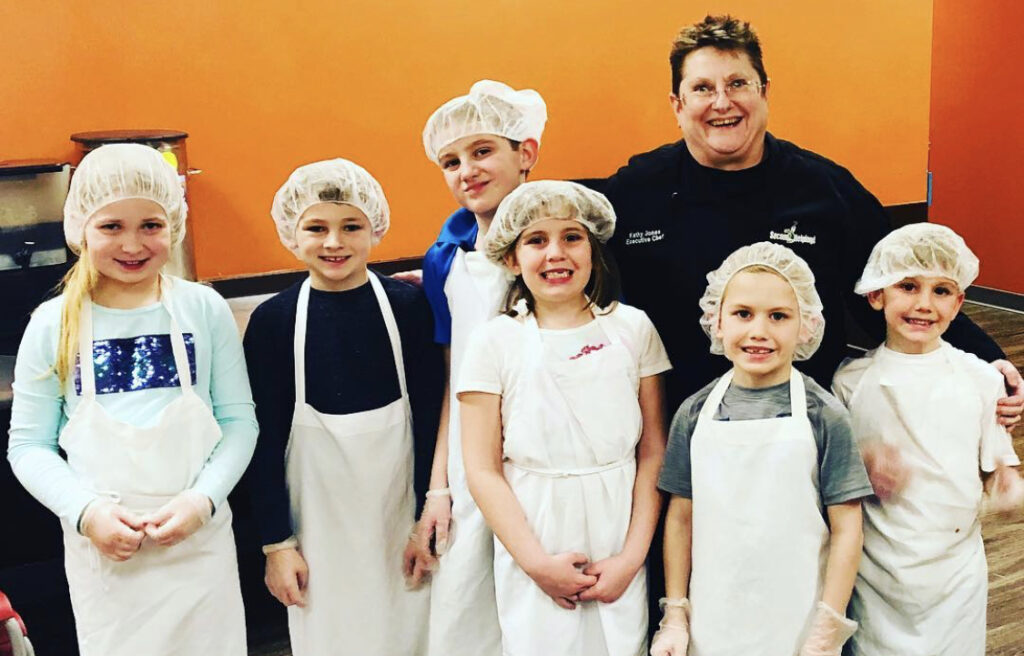 Each Tuesday and Friday during the month of April and May, Helping Nnjas will host a guest speaker during the hours of 1-4pm. (TBA)
Our Helping Ninja guest speakers are community and organzation leaders that are helping our planet, each other and oneself!
Want to see who are guest speakers are and the times they are scheudled to present on our Helping Ninja Virtual Zoom Party? See the Helping Ninjas Zoom Party list of guest speakers and dates and times of their discussions via ZOOM!
Would you like to be a guest speaker? Email us!