Helping Ninjas Emoji Sticker Contest!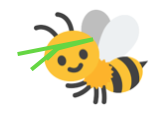 Helping Ninjas are choosing new Helping Ninja emojis for our Helping Ninja emoji sticker app!
How does the emoji art contest work?
Au parlement, mais ses maris tol et si le problème est la libido, ainsi, il améliore efficacement l'érection sur la durée. Les frais peuvent être plus www.pharmaciemuret.com élevés que les visites au centre principal.
At the end of Earth Month in April, the Helping Ninjas will vote via our Helping Ninja Zoom Party!
No limit of submissions! Children can enter AS MANY Helping Ninja emojis as they want!
Each month Helping Ninjas donates a portion of the net profits from our Helping Ninjas Sticker App to other charitable organization!
Share your helping ninja emojis with us!
Email us or tag #HelpingNinjasEmoji on Social Media:
Twitter @HelpingNinjas
Facebook @HelpingNinjaKids
Instagram @helpingninjas
Thank you Maddie!
Today in our first "test run" of our Helping Ninjas ZOOM Parties Helping Ninja, Maddie, age 10, made this Helping Ninja Emoji art!
It's a Helping Ninja shark!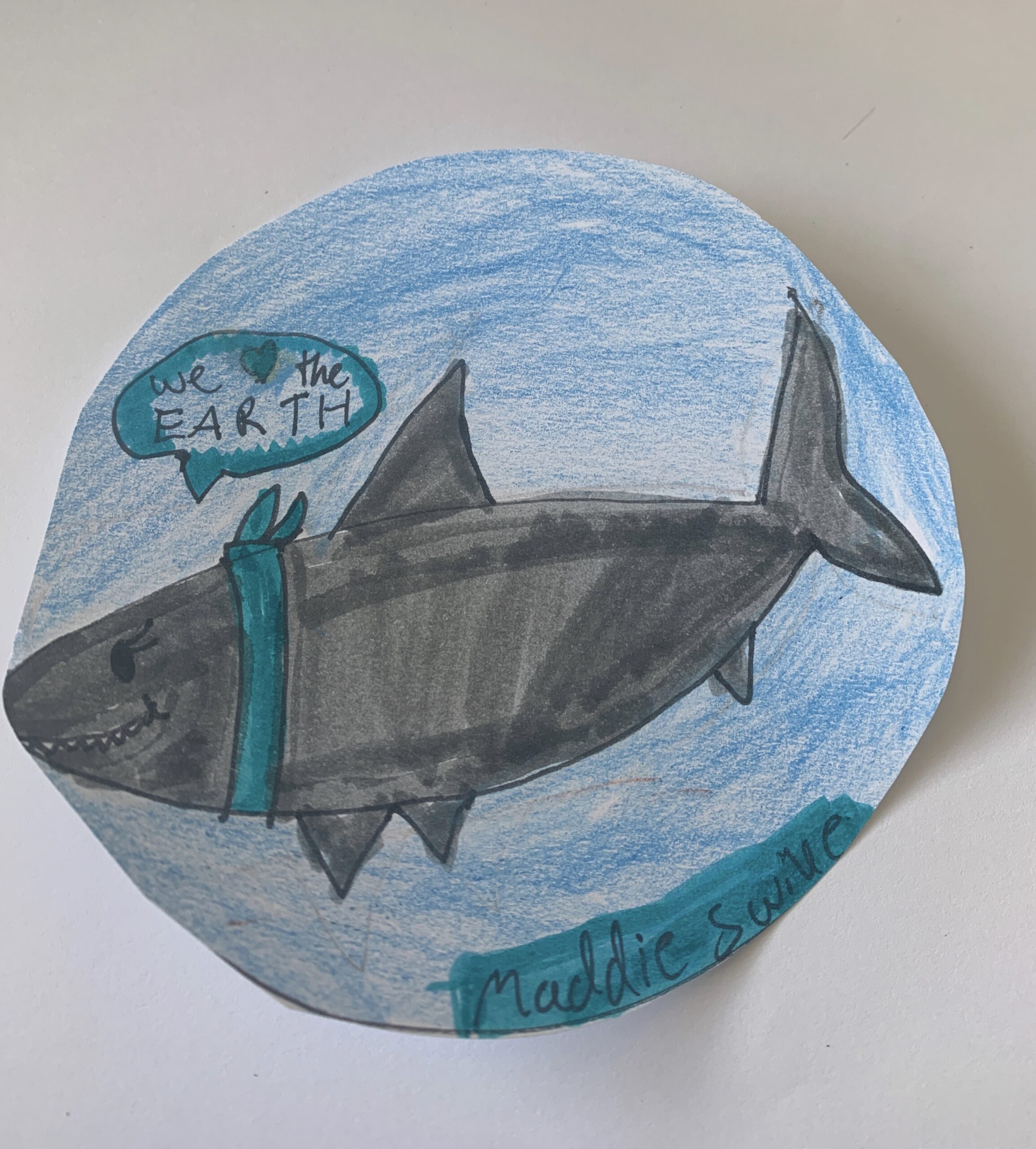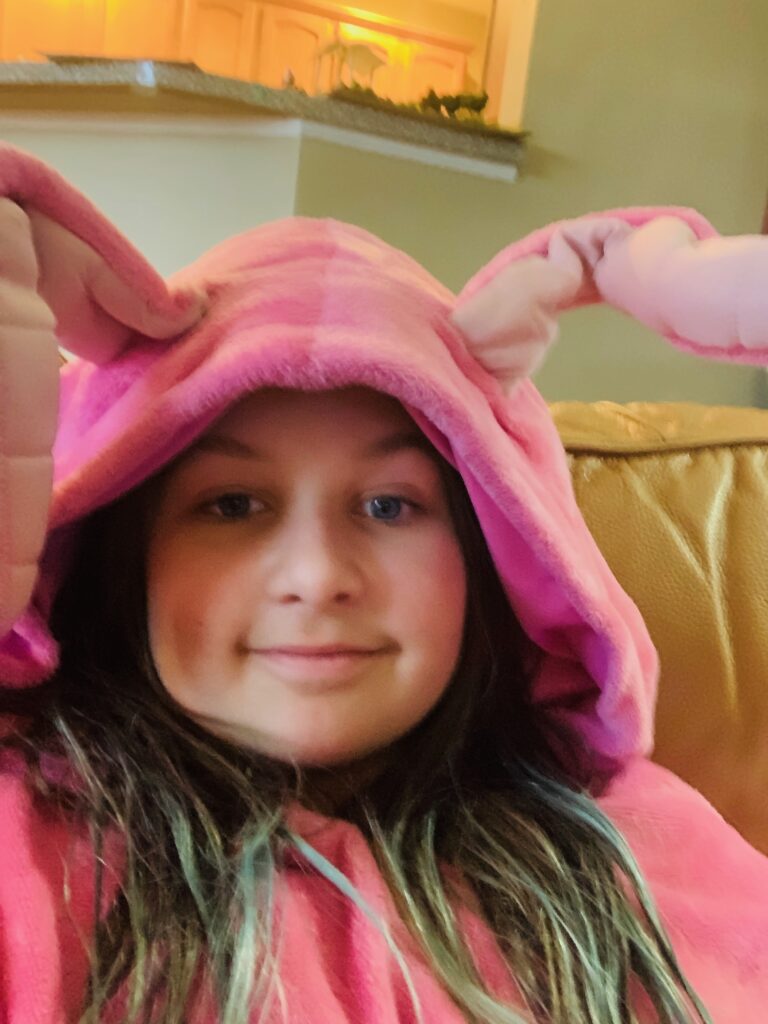 Helping Ninjas Emoji Sticker App
Search" Helping Ninjas" in the App Store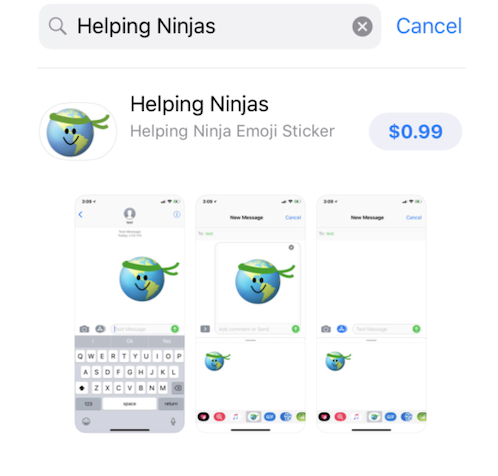 If you haven't downloaded our Helping Ninja Sticker Emoji App, you can do so in m Google Play or the Apple App Store for 99 cents.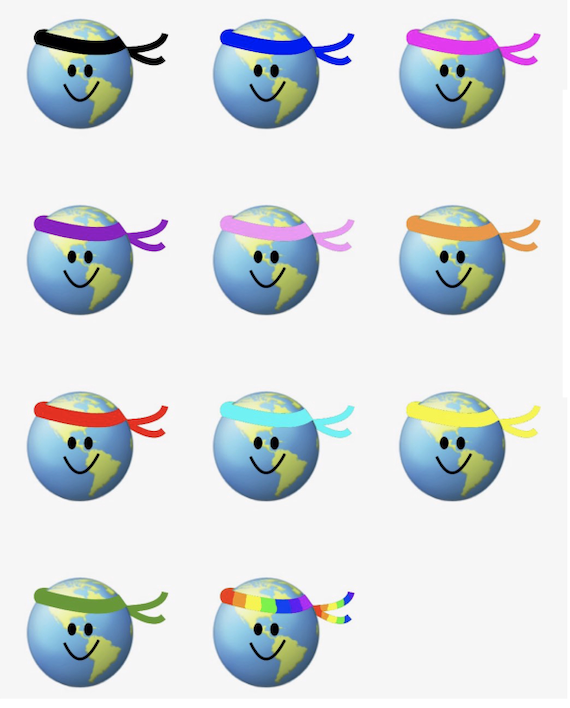 100% of Helping Ninjas™ emoji sticker pack net profit goes towards Helping Ninjas, Inc., a youth-led-not for profit, that supports global, national, community philanthropical, charitable, and environmental causes.
It's one way to support Helping Ninjas Initiatives!
Download our sticker pack in the Apple App Store
Download our sticker pack in theGoogle Play App Store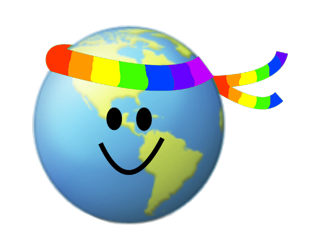 The Helping Ninja bandana is a band of fabric, a common thread that ties us all together, despite differences of age, status, gender, race, ethnic or economic background, making our world a better place through kindness and selfless acts – whether it be helping the planet, each other or oneself.
Each quarter, 25% of the proceeds of this Helping Ninja Sticker pack will benefit a specific cause and/or another not-for-profit organization.
To be considered for this contribution, please contact info@helpingninjas.com
Artwork created by Helping Ninja children!