Micro-Grant Carmel Green Teen Awards
Helping Ninjas
TM 
Founders Park Native Pollintaor/Butterfly Garden and Park Restoration 
Project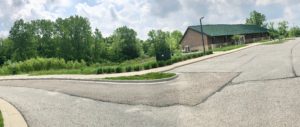 Written By Siddarth Chavaili, Vedh Barre, Leo Berry: 
"Helping Ninjas
 Mission: Helping Pollinators! Helping Ninjas will be getting rid of Invasive Species and replacing with native plants. Invasive species are
species that are not native and can cause treats to the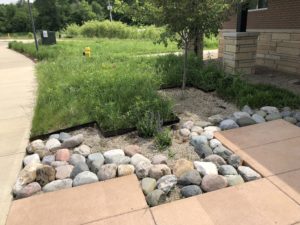 environment. We will get rid invasive species by tearing down the infected environment by hand with proper equipment.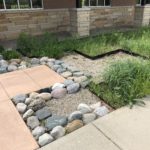 The Invasive species are Garlic mustards, Bradford pear trees, and Bush Honeysuccle. We learned about the threat facing pollinators and how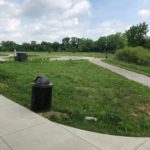 invasive species are changing the environment in bad ways at school and through our Helping Ninjas group and we learned that Founders Park is in need of help. It used to be a sand and gravel pit.
We will be replacing invasive species by planting native plants and pollinator plants. We will be doing this for three ares a 330 sq. ft area, 500 sq. ft area, and a 3900 sq. ft area."
Lindsey and Mitch Berry,
Owners and Founders of Helping Ninjas, Inc. at the site of the Founders Park Project in Carmel Indiana.
This project began in late Spring 2018 and finished late Summer 2018.
Helping Ninjas will continue to care for this spot through volunteer services at Carmel Clay Parks and Recreation.
Helping Ninjas

TM 

Green Community/Garden/Compost Education/Outreach Project
Written By Siddarth Chavaili, Vedh Barre, Leo Berry:
"
Helping NinjasTM Mission: Helping Create Awareness!
 We will create awareness at our school (College Wood Elementary), 
CWE Student Green Team Club, other CCS Green Team Clubs, CWE students and teachers and parents, and our project will help our CWE café garden plots and CCS Organic Community Garden, CCS Green Team,  the E
arth, and our 
community." 
This Awarded Grant Project includes the following student-led projects: 
Farm Fresh Foods Project/From The Garden

Educational School Community Green Outreach

CWE Café Garden Water Conservation Project

CWE Café Garden Plots Community Outreach

Herb & Perennials & Pollinator/Sustainable Environment Project

Observation & Study of Compost

Plant Observation & Study of Compost

Plant Observation & Study of 

CWE Cafe Garden Plots
CWE Cafe Compost Pilot Program

Compost Tea Project

Banana Tea Project

Compost Jar Experiment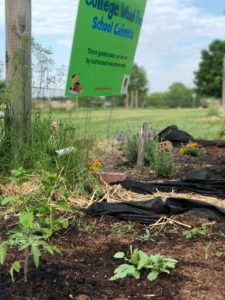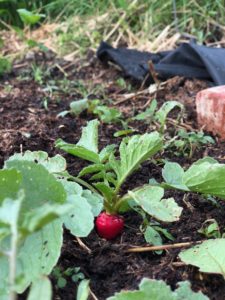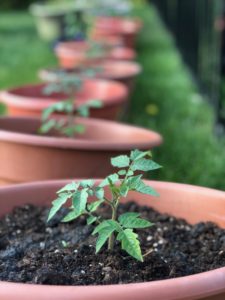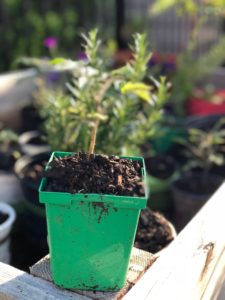 This Outreach Project for a Green Community, School and Garden began in Spring 2018 and will come  to a completion in Fall of 2019.
Included in donations to College Wood Cafeteria were three  bulletin bords in which they hope to create a sustainalbe form of outreach for "green" education,  community and bringing awareness to the Cafe Garden and it's farm-to-table efforts.
Helping Ninjas would like to thank the following organizations/businesses to help us with our projects. Thank you for helping us to make this a huge success!
Ketih Castaway, Castaway Compost, Fishers, IN
Eagle Creek Nursery
Cool Creek Park Nature Center
Allisonville Nursery
Lowes
A huge thank you to Pro Act Indy who acted as Helping Ninjas  fiscal agent for recipent of this grant award.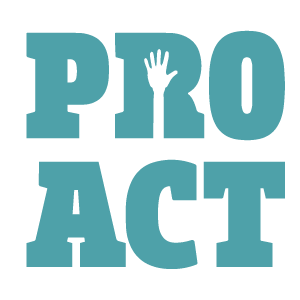 Helping Ninjas Fiscal Agent for this award was ProAct Indy
Learn morae about Pro Act here: https://www.proactindy.org

Copyright 2018, Lindsey Fella-Berry