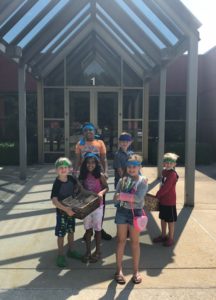 Helping Ninjas delivered baskets of fresh, organic produce to the their schools eduacation building in Carmel.
Helping Ninjas wanted to share their harvest from a Carmel Micro Teen Grant Award for their Green Community, Garden and School outreach project, and to share what they have learned and how they have helped their community!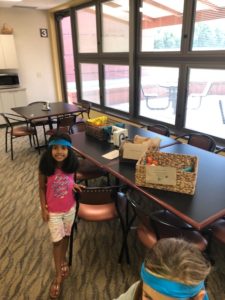 Students who helped with this deleivery were  elementary and middle aged students from Creekside Midddle and  College Wood Elementary, and a sbiling, a little helping ninja who is in pre-school- all of which helped to plant the seeds and to help care for the seedlings from start to finish!
Helping Ninjas left baskets of fresh, organic vegetables and herbs for the staff  that they had just picked freshly that  morning.
These students were fortunate and honored to meet Dr. Beresford, their new  SuperIndendant of Carmel Clay Schools.
Dr. Beresford  said he had never met ninjas before! The students were also privileged to have met Mrs. Anne Marie Woerner, Assistant Food Services Coordinator.  She invited the students back to the faculty break room where the students left the freshly picked organic produce in the cafe for Carmel Clay Education faculty and staff to enjoy!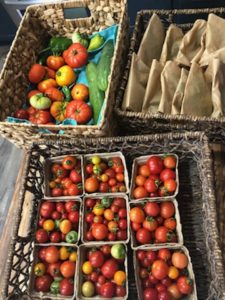 Helping Ninjas learned how to  help our community and the environment by learning how to grow vegetables and herbs from seed!
Students successfully were able to grow the following organic produce in both their home, Helping Ninjas Garden and at  the College Wood Cafeteria Plots lcoatd at the CCS Plots to Plates Community Organic Gardens. All efforts of this vegetation program were for the Green Community, Garden and School Outreach Project in whcih the students worked alongside Mrs. Susan Eva- McCord, CWE Cafe and Cafe Garden Manager at College Wood Elementary.
Tomatoes
Zucchini
Cucumbers
Basil
Cilantro
Jalepeno Peppers
Green Peppers
Sage
Parsley
Dill
Radishes
Arugula
Mint
Rosemary
Herbs and flowers were grown to simulate organic gardening methods in which students learned from studying the different types of natural fertizliers and natural methods to replensih soil and conserve water and to promote healthy plants.
Helping Ninjas also grew zinnias, marigolds and petunias from seed! And, planted pumpkins to harvest this fall  to donate! To see more pictures of our garden, click here.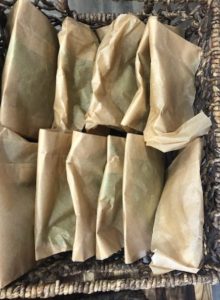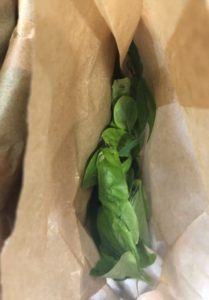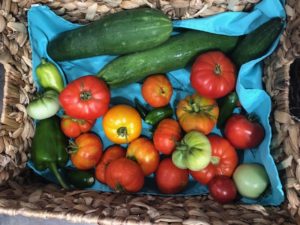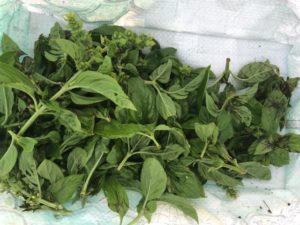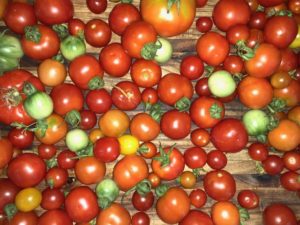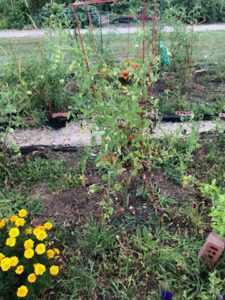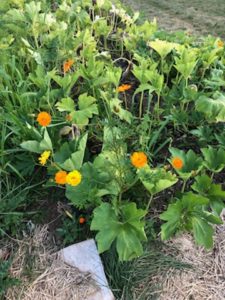 CCS Plots To Plates Organic Community Garden.
Five years ago our community garden was started by a group of parents who were involved in CCS Green Team, a school club that educates and encourages students to promote activities fostering environmental awareness, protection and sustainability. To learn more about CCS Plots To Plates Garden, click here.