Helping Ninjas founder Leo Berry asked his fourth grade classmates to collect candy wrappers to recycle!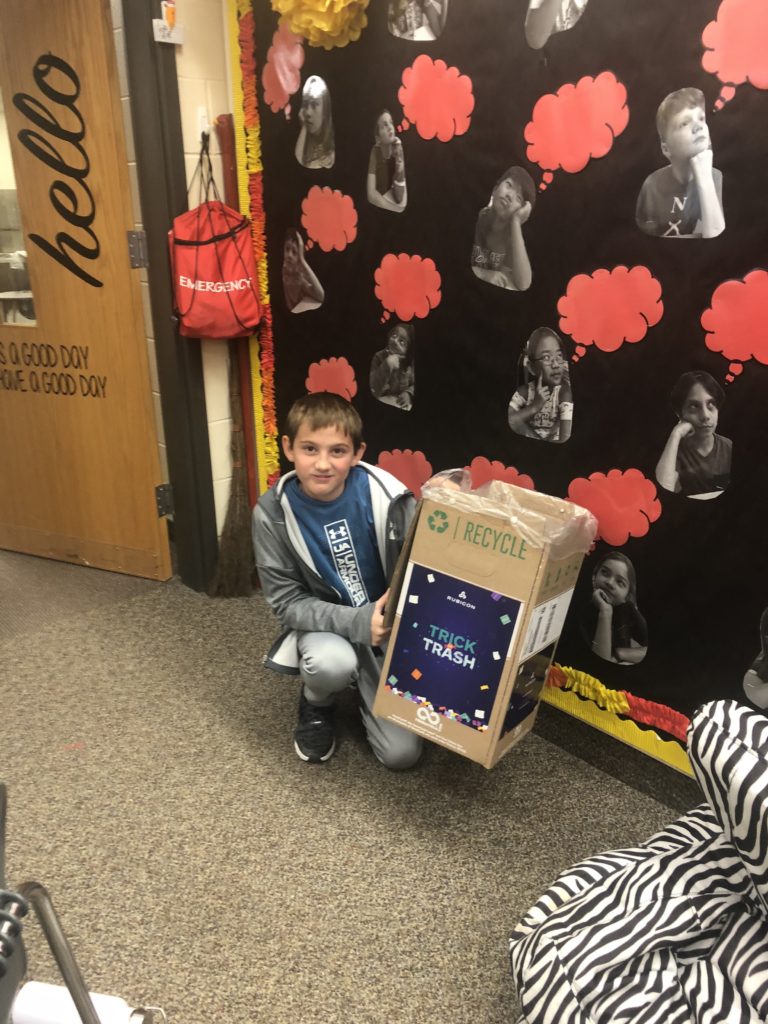 Leo Berry, Helping Ninjas Founder, 4th Grader
Leo and his fellow classmates created artwork inspired by the Trick Or Trash!
Not only did Leo's class want to join, his teacher, Mrs. Krisi Roher, had an idea! She asked their principal if the whole school could collect! And, she said yes!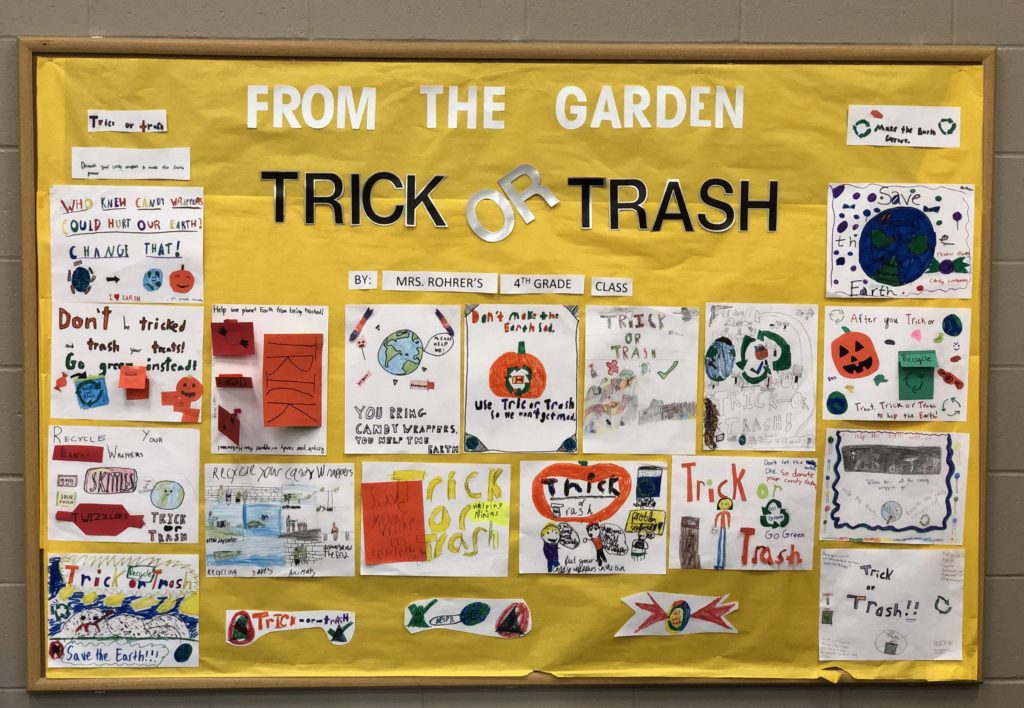 College Wood Elementary Cafeteria, Carmel, IN
Thanks to Leo's teacher and principal's support, he is now creating an opportunity for all of the students to learn about reduce food waste, participation in the Trick Or Trash campaign and collect their candy wrappers and return to school to be recycled!
In efforts to bring awareness to the importance of recycling their candy wrappers, Mrs. Roher's class was invited to display all of their artwork it in the school cafe for all to see! (The Helping Ninjas purchased a bulletin board last year for their schools Green Team from a grant they had one with CICF Indiana's Carmel Green Team Grant. ) Leo is a student member of Carmel Clay School's Green Team Club!
The fourth grade class also placed a box decorated by their after school club: ESE Helping Ninjas and placed it in the lobby of the school!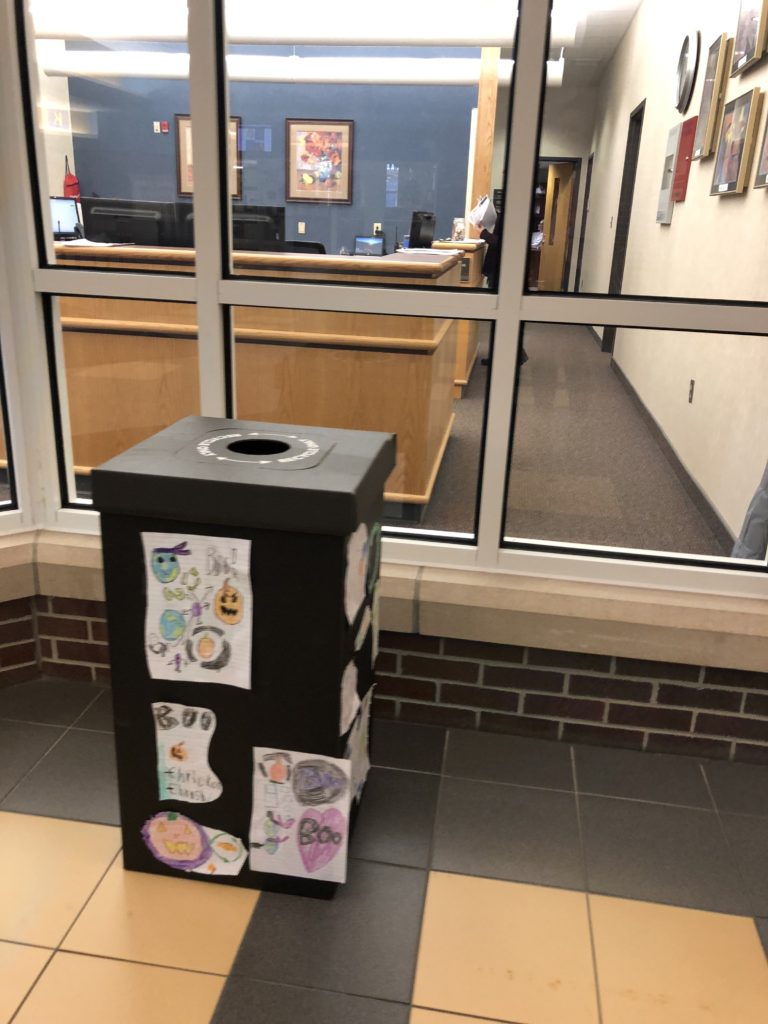 ESE Helping Ninjas decorated a Trick or Trash box to collect in the lobby of their school!
And, the CWE TV Crew made an announcement on the morning televised school news and in the weekly news that goes out to all of the school community. College Wood Elementary will be collecting candy wrappers now through America Recycles Day.
Great job College Wood!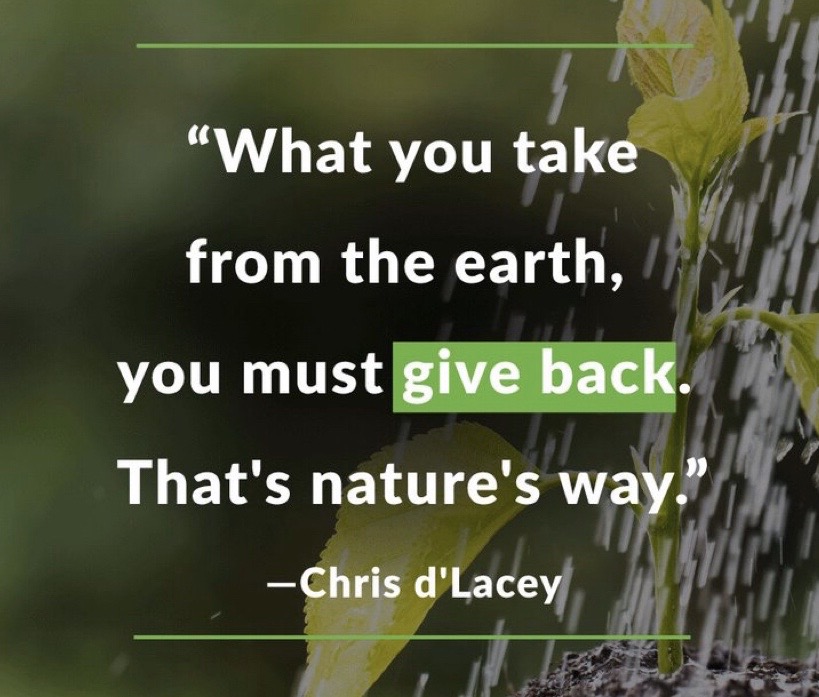 Be the best at giving back!