Trick Or Trash! Sammie is joining Helping Ninjas efforts to collect and recycle Halloween candy wrappers and keep waste out of our landfills!
Helping Ninjas leaders recently connected with fellow Indiana native, Sammie who has a lot in common with them — she is helping the world and providing opportunities for student to give back to the Earth and to be kind!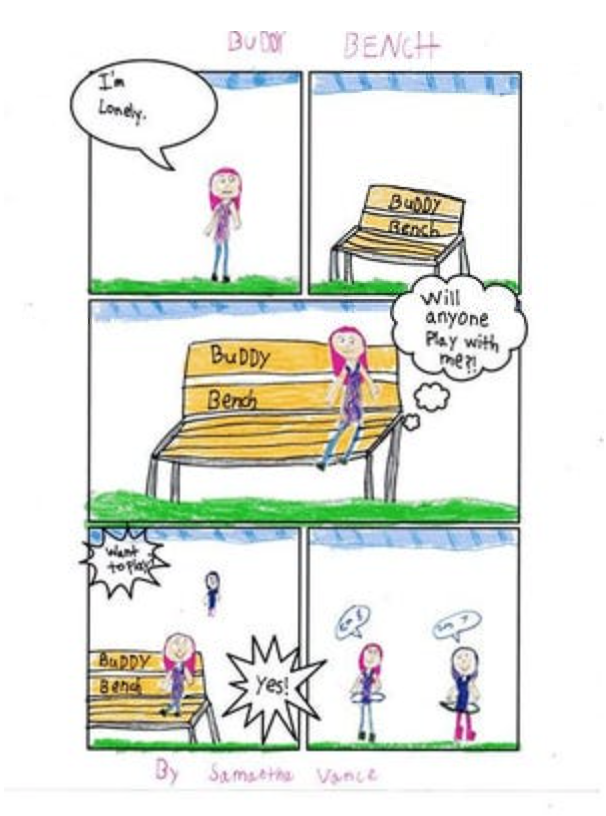 Sammie collects plastic lids (that would otherwise go to a landfill) and sends them to Green Tree Plastics in Evansville, Indiana where they recycle it into a buddy bench!
The Helping Ninjas found out about what Sammie is doing two years ago and began to collect plastic lids and help to spread the word in their community! Now, Indianapolis, has over 20 participating schools!
Sammie wrote a letter to Helping Ninjas founder, Leo, and his four siblings!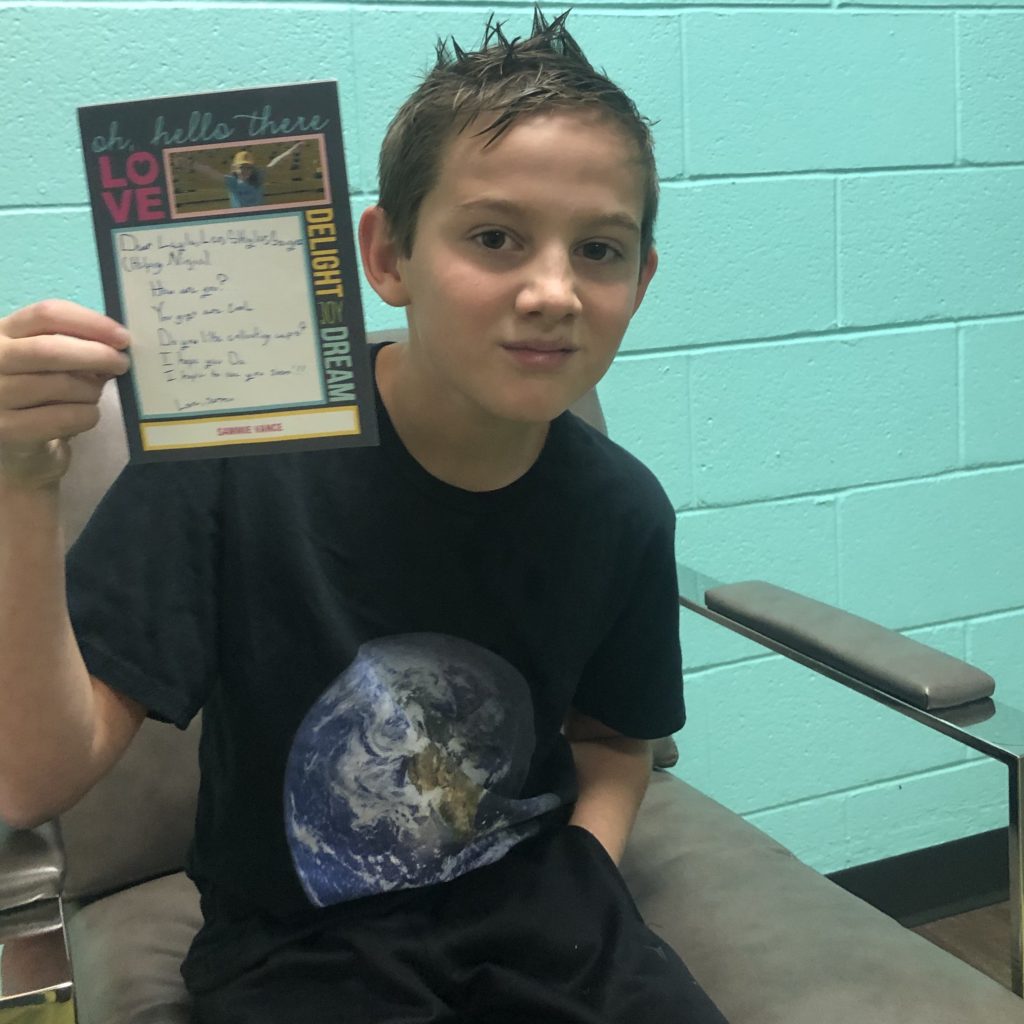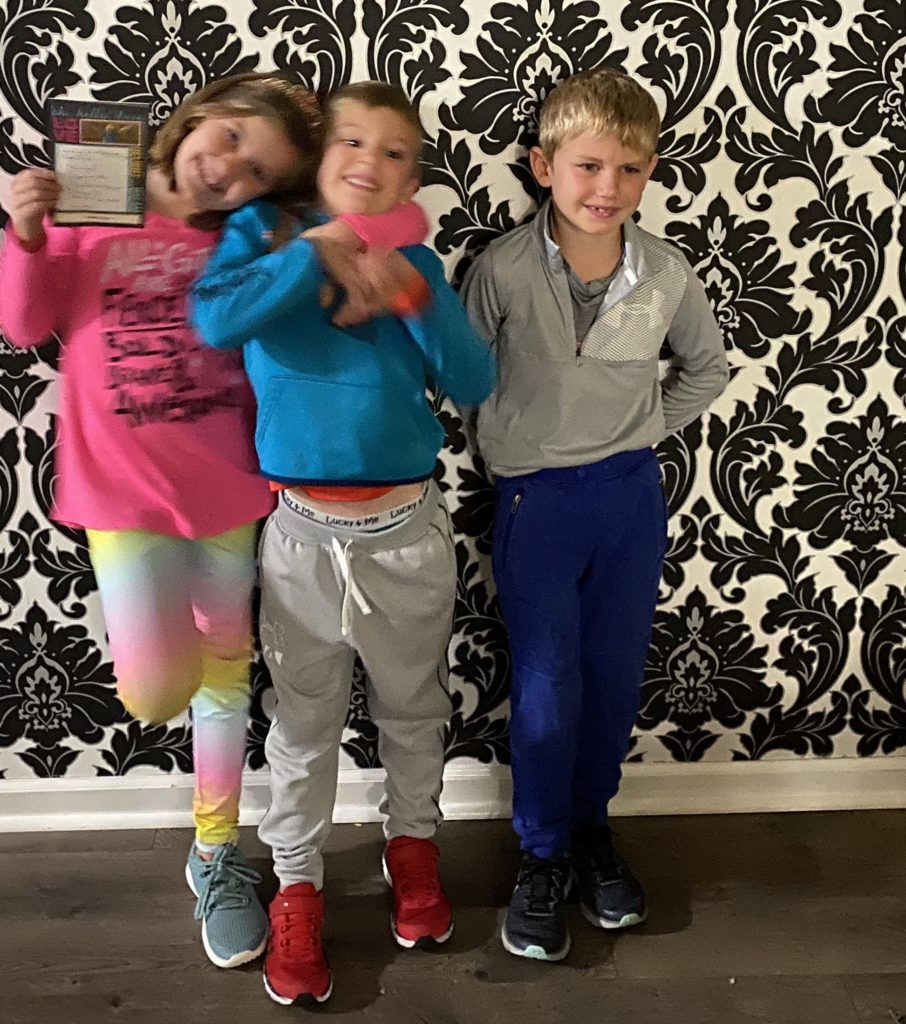 Helping Ninjas, founder, Leo and his four younger siblings: Layla, Sawyer and Skyler.
And then Sammie and Leo decided to have a live chat so that they could meet each other and connect online!
The Helping Ninjas invited Sammie to participate in their Trick Or Trash efforts, and if anyone knows Sammie, it didn't take her long to start collecting! Helping Ninjas invited her to submit a blog post and are excited to name her as an honorary Helping Ninja! Thank you Sammie!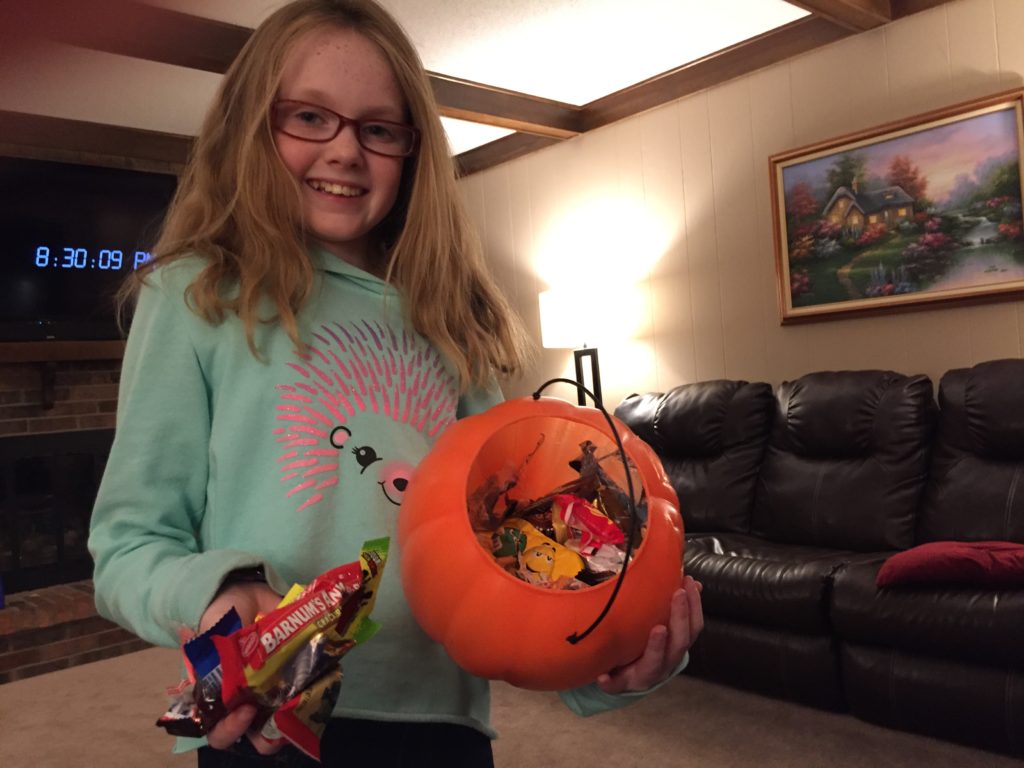 Sammie is collecting candy wrappers with Helping Ninjas for Rubicon Global's Trick Or Trash!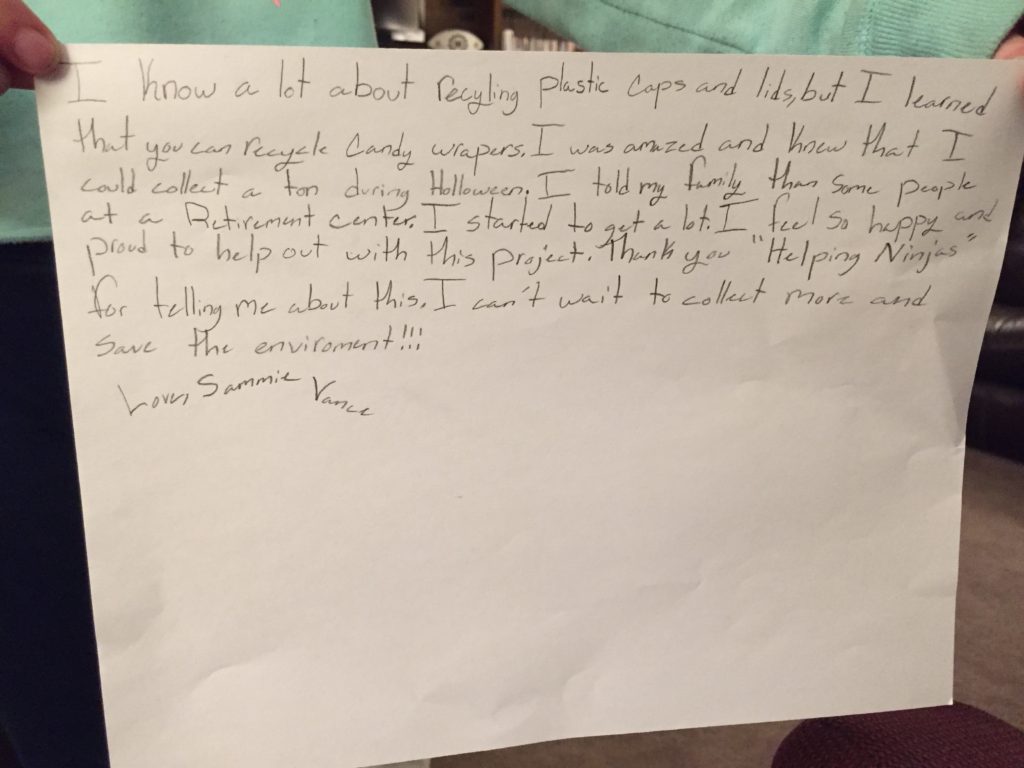 What is Sammie's Buddy Bench?