Helping Ninjas were hard at work in Nashville helping tornado victims after the devasting tornadoes on March 3rd. Seventh-graders, Sohpie and Isabella in Brentwood, Tennessee delivered two truck-loads of supplies to two differnt local Nashville organizations that are helping youth, families, elderly and all effected tornado victims.
Comunity Resource Center (CRC)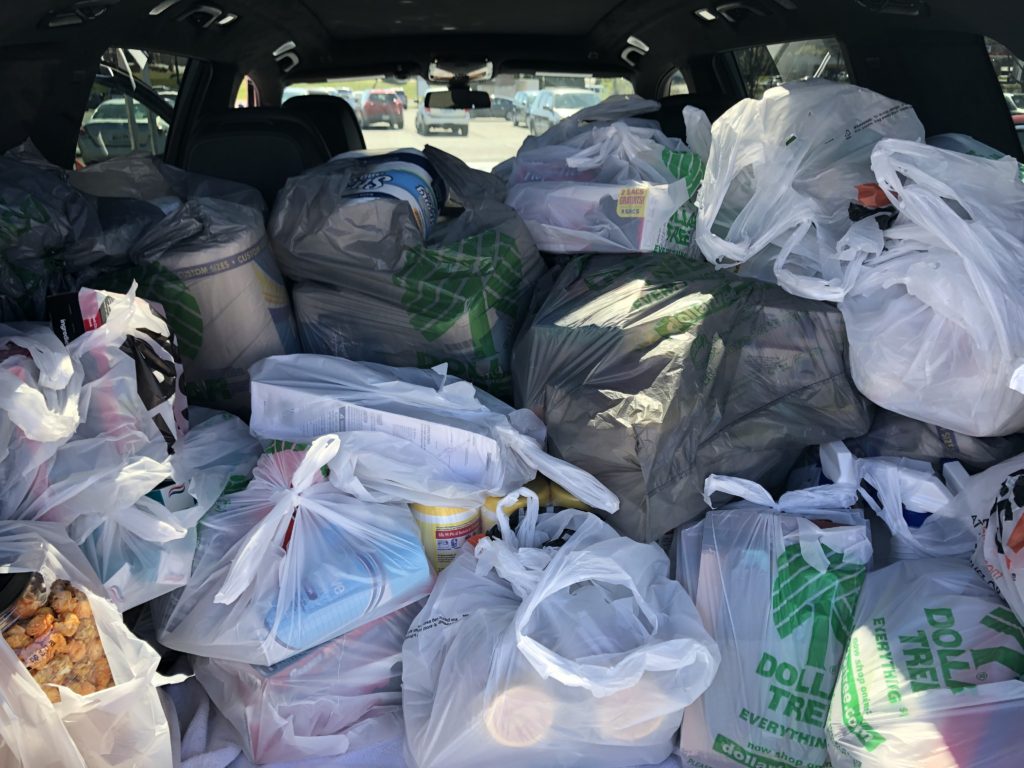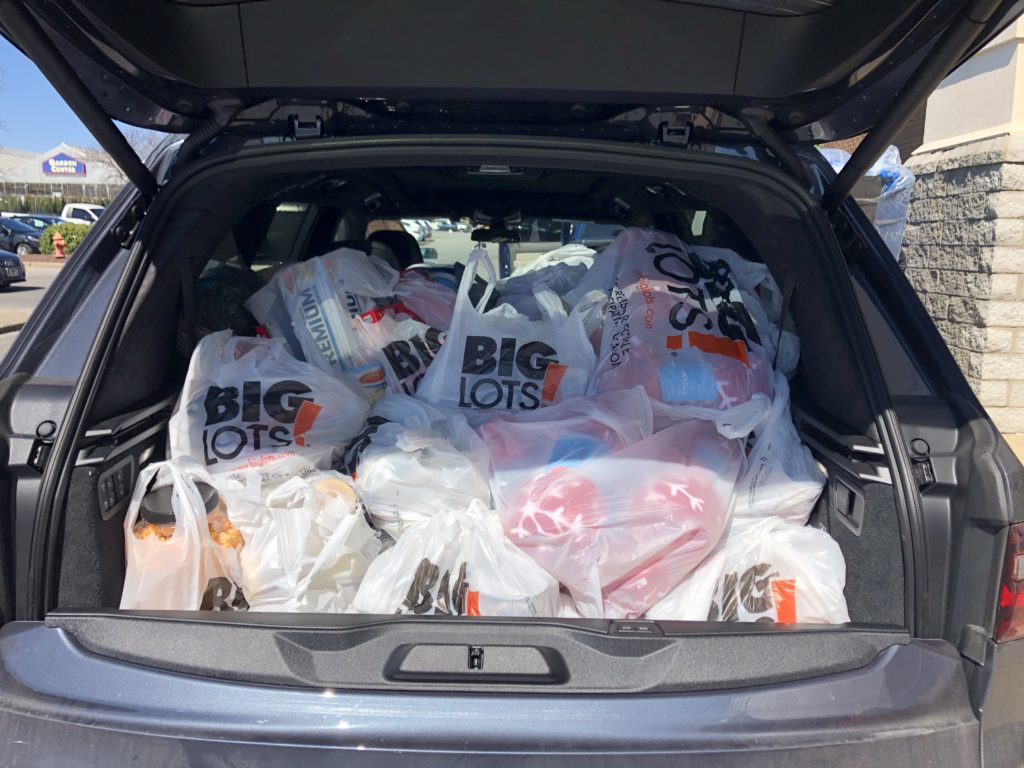 Thank you Isabella and Sophie for being highly skilled at helping.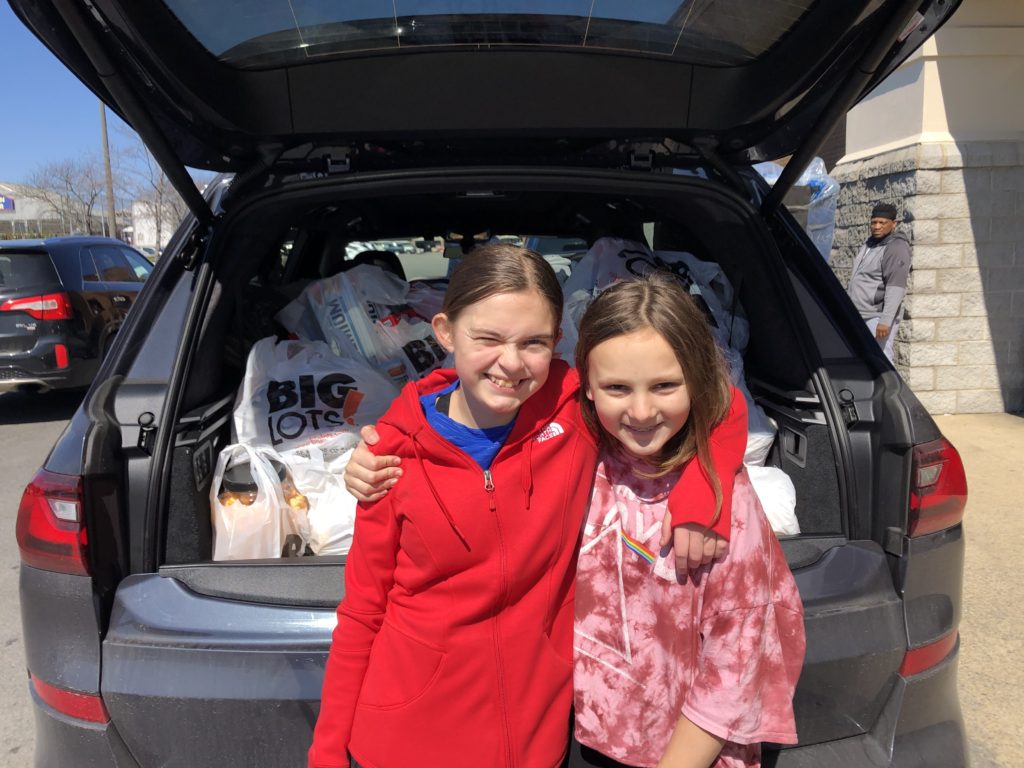 This photo was taken by twelve-year old Isabella from her front porch.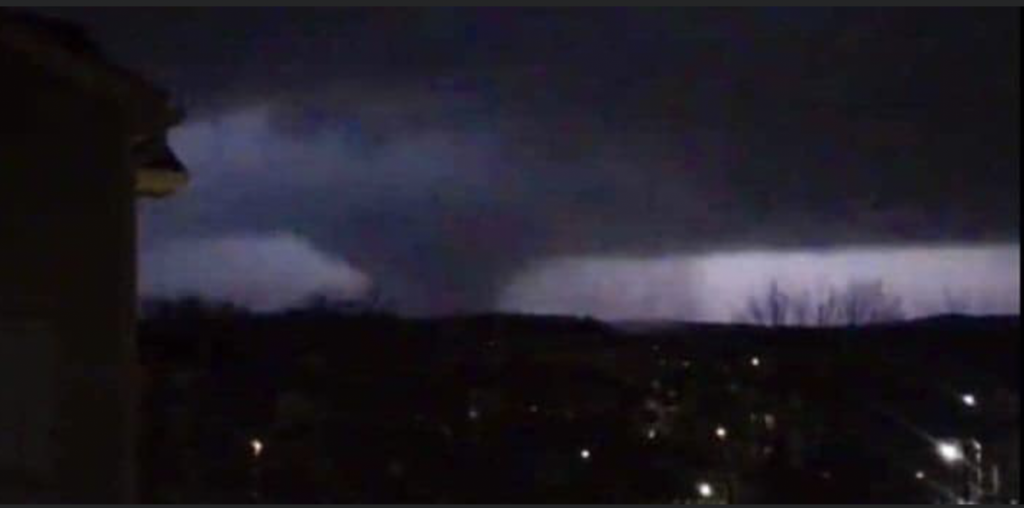 Learn more here, about Nashville, Tennesse tornado's on March 3rd.
"Since then, recording artists like Taylor Swift, Dan + Shay, as well as other musicians took part in a telethon that raised at least $1.5 million for relief and recovery efforts, according to CBS News' Don Dahler."

CBS News
Celebrities in the area are also taking measure to help tornado victims! They are helping ninjas! Read more: Nashville tornado relief efforts