Help Us Save The Environment! 💕🎨✨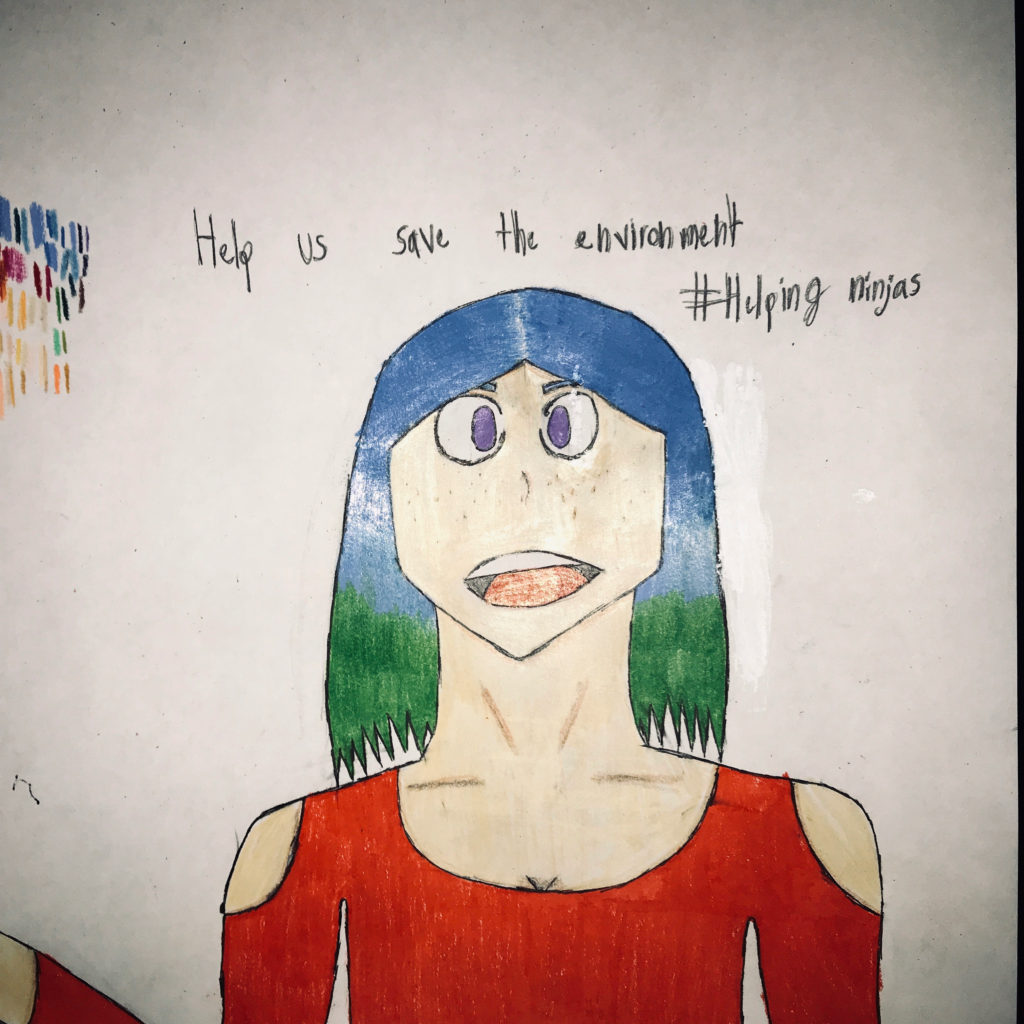 Isabella is a Helping Ninja from Brentwood Tennessee! She is in the eigth-grade and she loves art, animals and our planet!
Look out Picasso!
This is an abstract art peice that Isabella did as a reflection of climate emergency. Helping Ninjas is proud Isabella was able to emcomass the anxiety that many of today's youth face when hearing of the global issues our environment and wildlife and humanity is facing.
Well done Isabella, with youth like you on our side, our planet is in good hands!
💚🌎 Thank you Isabella!
Helping Ninjas invites you to share youth inspired art!
Post & tag #helpingninjas