Australia's Bushfire Relief: A Guide to How You Can Help
By Lindsey Fella Berry
More 9,000 miles away, Australia wildfires continue to burn, causing catastrophic damage. Each day, first responders, firefighters, volunteers and organizations are working together to help victims of the bushfires.   
Going on record, as one of the most intense fires the country has ever seen.
Over one billion animals are believed to have lost their lives, 6.3 million acres of land burned, thousands of families displaced and homes destroyed, and  24 people have been killed, including ten firefighters.
How can we help Australia?
Currently, the most effective way you can help and support bushfire relief efforts is to make a monetary donation. Here are a list of organizations working to help and links to how you can support their efforts.
Community and Fire Victims
Conservation, Wildlife & Habitat Support
First Responders and Firefighters
Get involved, support and educate.
#ThankAFirefighter Youth platform for posting photos of thank you cards and or artwork dedicated to showing gratitude to firefighters and first responders and expressing appreciation for their bravery. Learn more ThankAFirefigher.com
Social Media Support
#AuthorsForFireys Authors are auctioning off signed books and writing services, donating funds towards fire relief.
#FightFireWithaFiver Comedian Nick Kroll and Aussie actor Joel Edgerton are encouraging donations to the NSW RFS of $5.
#Bushfires #NSW Simply by following this hashtag, you can become aware of what is happening down under, and support those affected by fire devastation.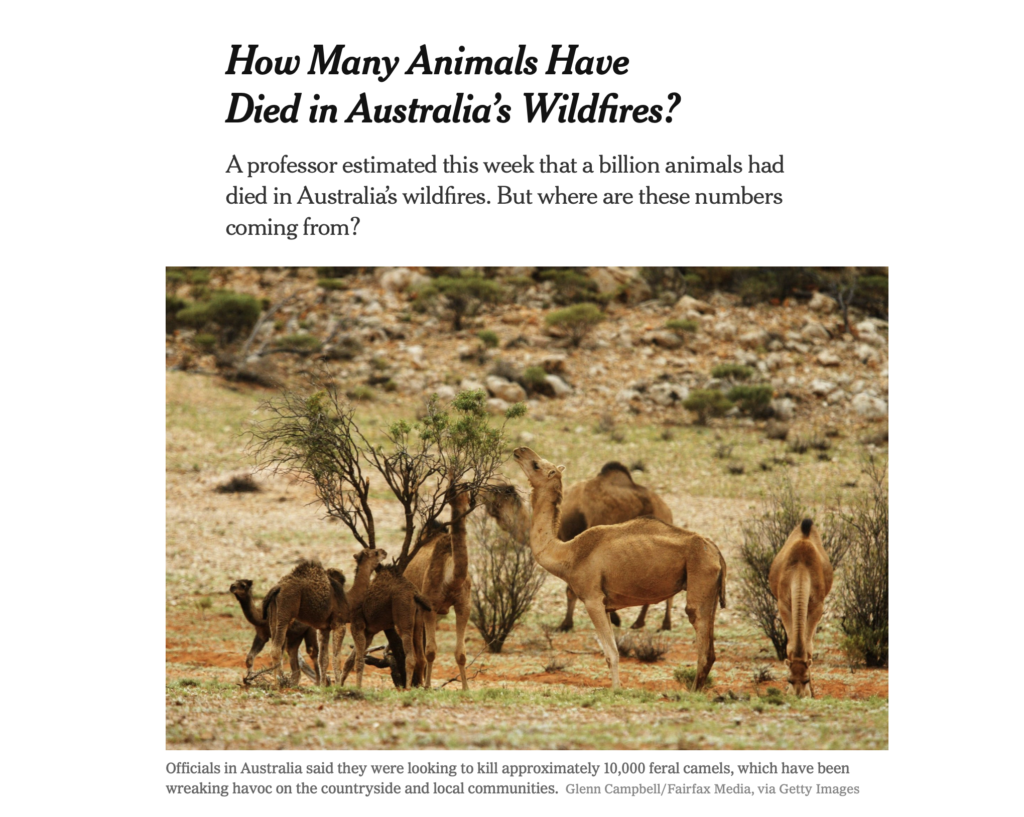 Current News NSW Bushfires