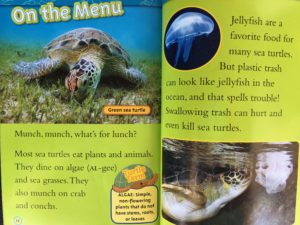 This is  a perfect example of plastic polluting, something I learned in National Geographic Magazine, is that sea turtles often eat plastic bags thinking that they are a favorite food; jellyfish.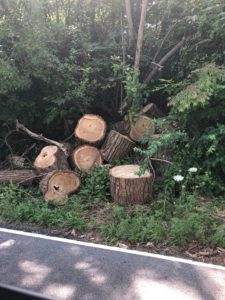 On the way to  Bub's we saw these trees.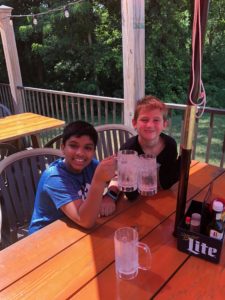 At Bub's we celebrate a STRAWLESS cheers!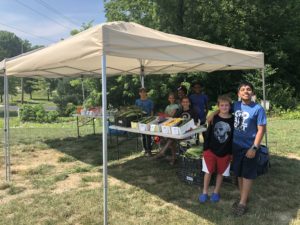 On the way from Bub's we spotted a farmers market and they agreed to notify people about our initiative! They also hung our flyers!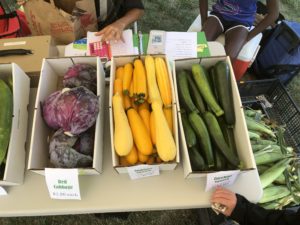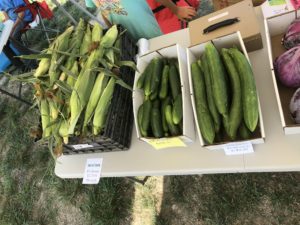 These are all fresh produce that were grown Without harmful pesticide!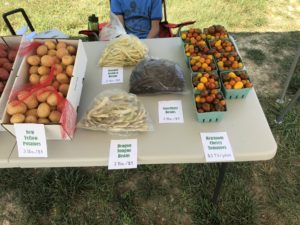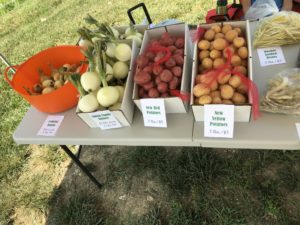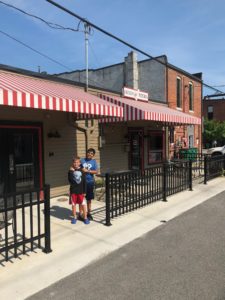 We had more success at Greek's Pizzeria, where they agreed to hang our signs.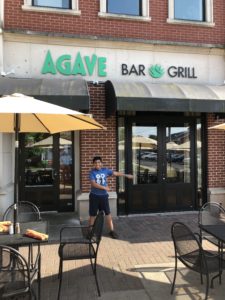 We were happy too find out Agave does not hand out straws at all unless asked too! They also agreed to see if they could change from plastic to Bio-degradable!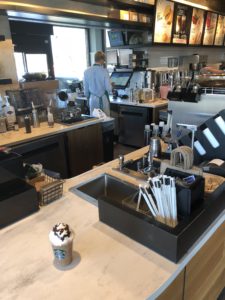 OK so we went to Starbucks and had success they were willing to hang all of our signs at the committee board!