Help Us Help Australia!
During the entire month of February, Helping Ninjas will donate 100% of our Helping Ninjas Emoji Sticker App Sales to Wildlife Relief efforts in Australia.
100% of Sales Donated to Australia's Wildlife Relief Efforts during the month of February!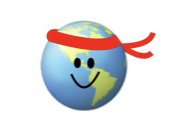 Helping Ninjas Sticker App $0.99 cents
Thank A Firefighter
You can also help us help Australia by creating thank you cards for firefighters in Australia.
Post and tag pictures of your thank you cards!
Post on social media and tag #ThankAFirefighter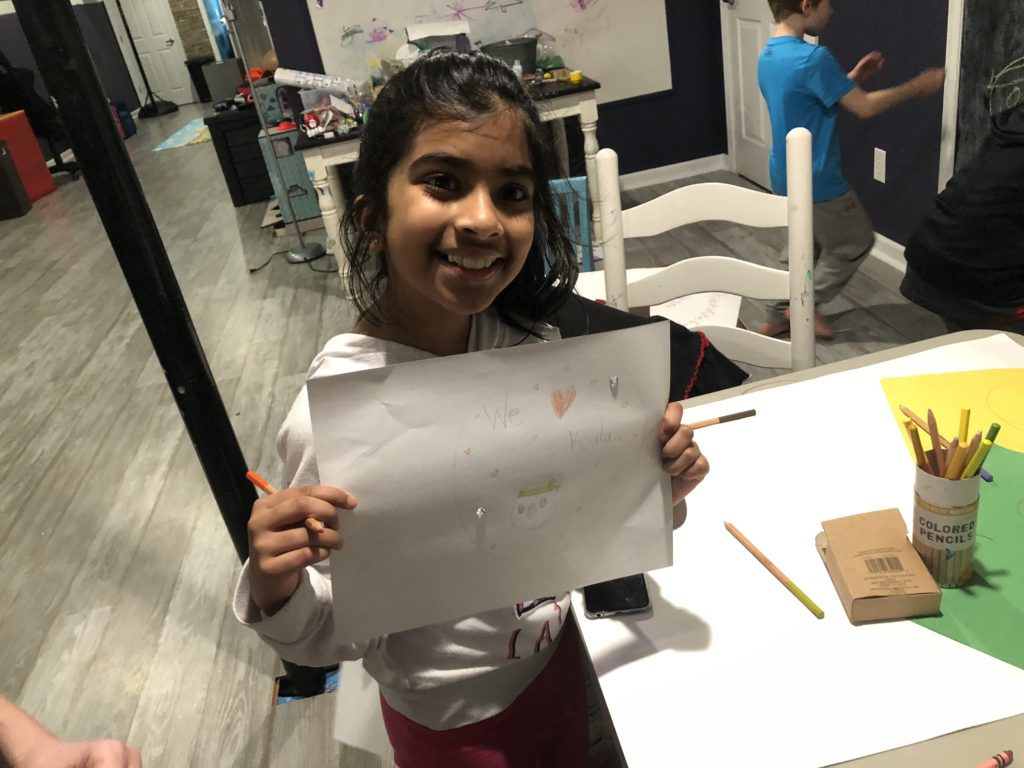 Learn More About Our ThankAFirefighter Iniatative!